10 Amazing JavaScript Games In Under 13kB of Code
In this fun article we'll take a look at the amazing JS13K game challenge. It is an annual coding competition where super talented JavaScript developers show off their games made with only 13kB of code or less.
We've chosen some of our favorite games from last year to share with you. Enjoy them as a tiny gaming break from work or as a source of coding inspiration!
---

This is a challenging platformer with great design and fun music. Dodge spikes, jump over pits, and toggle between dimensions to complete all the 25 levels. The game also offers a cool level editor where you can create your own levels.
---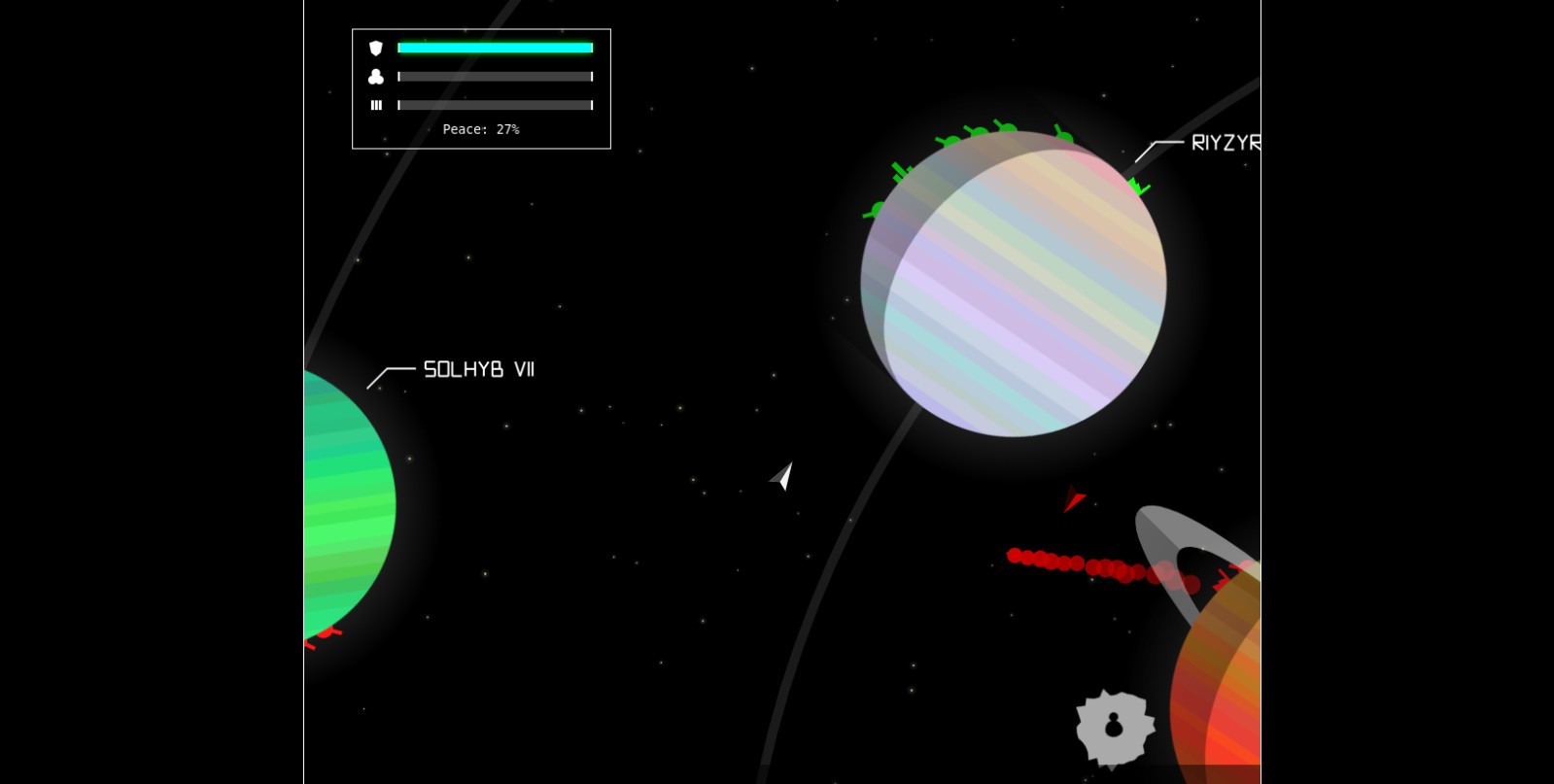 Everyone's sky offers the classic Asteroid style game but with an adventure and exploration RPG twist. You fly around space and its solar systems, contacting other civilizations and collecting resources. You can choose to complete missions peacefully, making allies, or just attack everything that comes in your way.
---

A shooter game where you run in a destroyed lab and your goal is to kill the spider-looking enemies and find the terminals and reboot the systems. The game runs really smoothly, with nice pixelated graphics and great sound and lighting effects.
---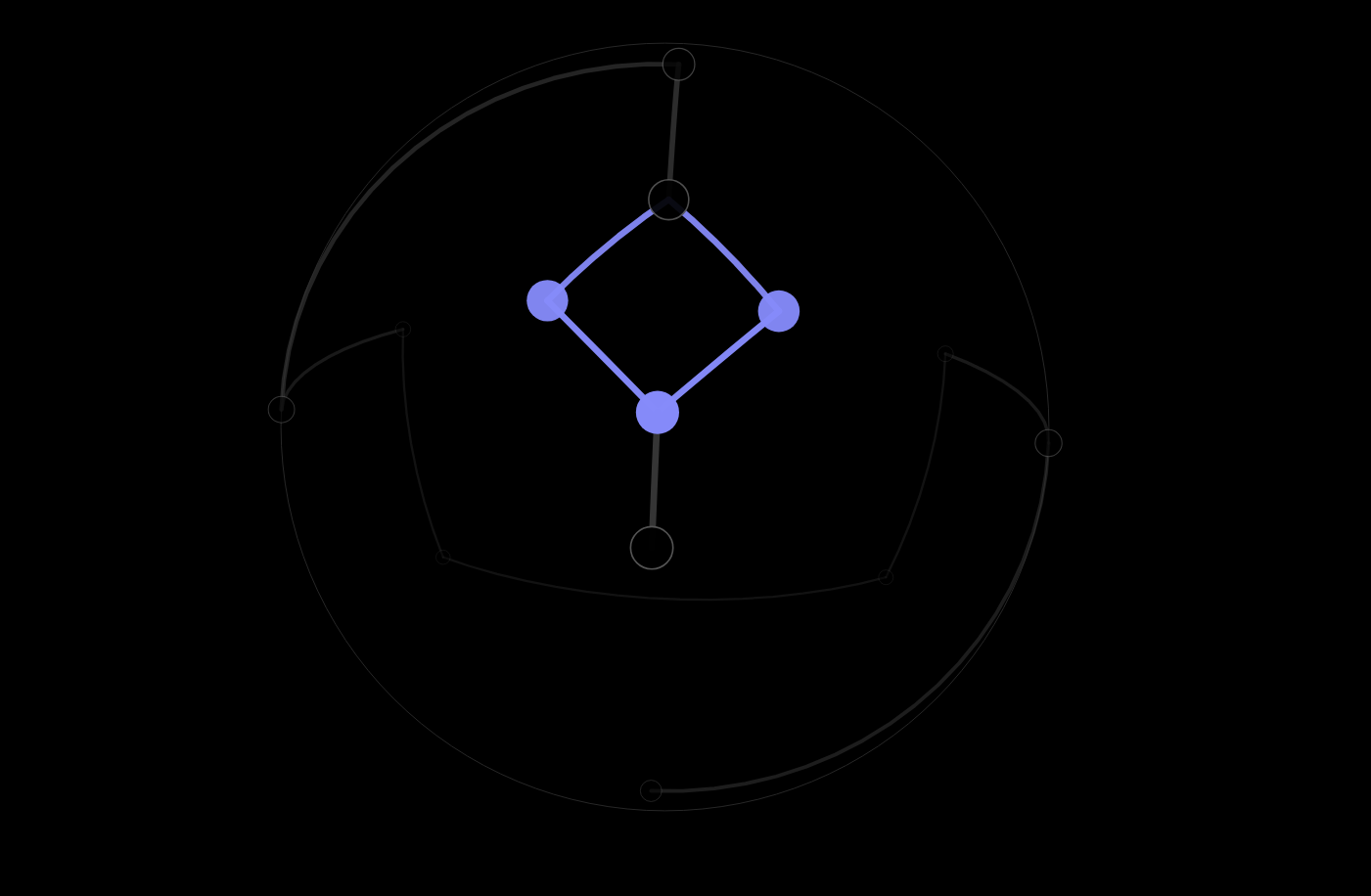 This is a simple real-time-strategy game where a virus has infected some of your system's nodes and you need to clear them before they spread. The game is really addicting and the more you play, the harder it gets and the more nodes you have to deal with.
---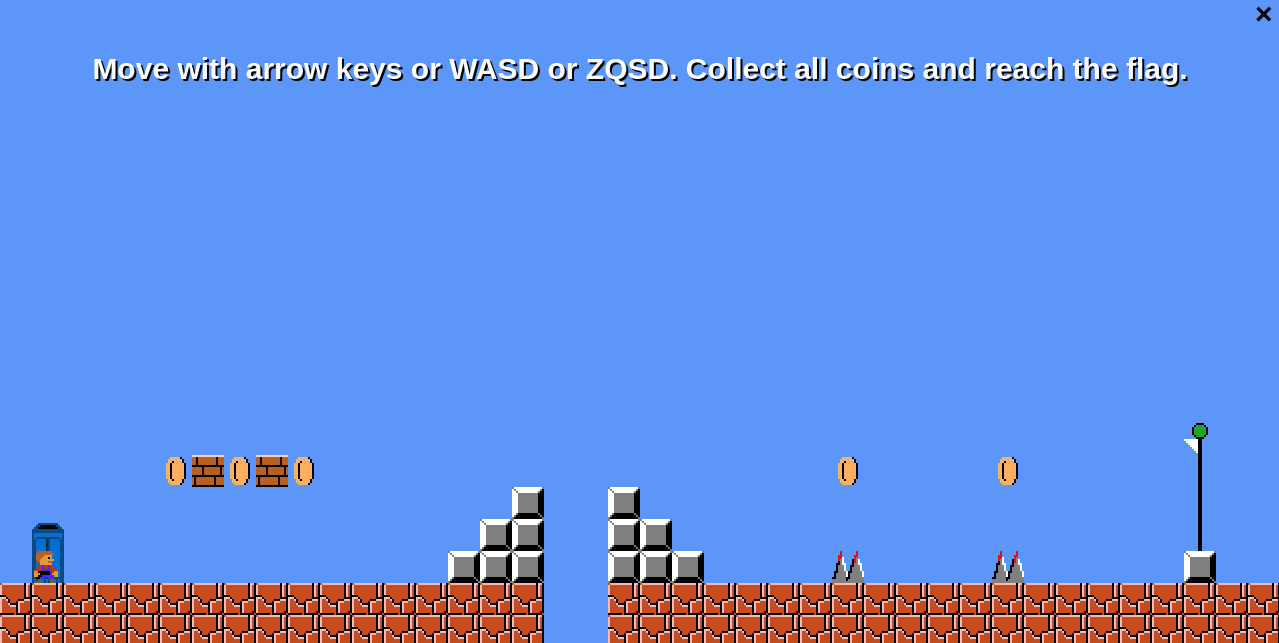 An hommage to the original Super Mario games, this platformer offers 30 levels of run and jump action. Each level introduces more and more game mechanics, making the game super fun to play. There is also a level builder where you can create your own levels and share them with friends.
---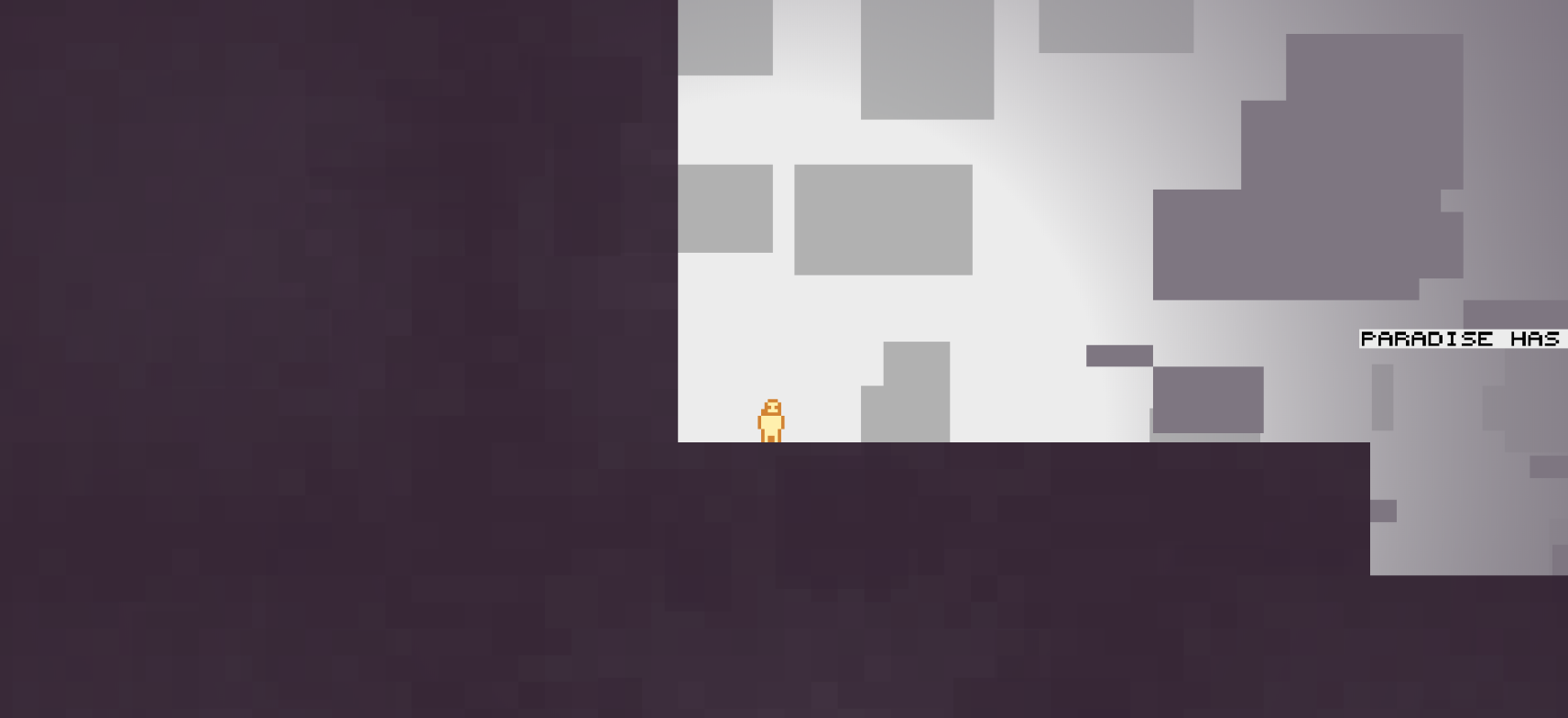 A fast-paced paltformer where you need to run, jump or dash over different obstacles. An awesome feature of this game are the automatic checkpoint which bring you right back into the action if you fail on one of the challenges. It runs very smoothly with a constant high FPS while still having a pleasing parallax background, animations and music.
---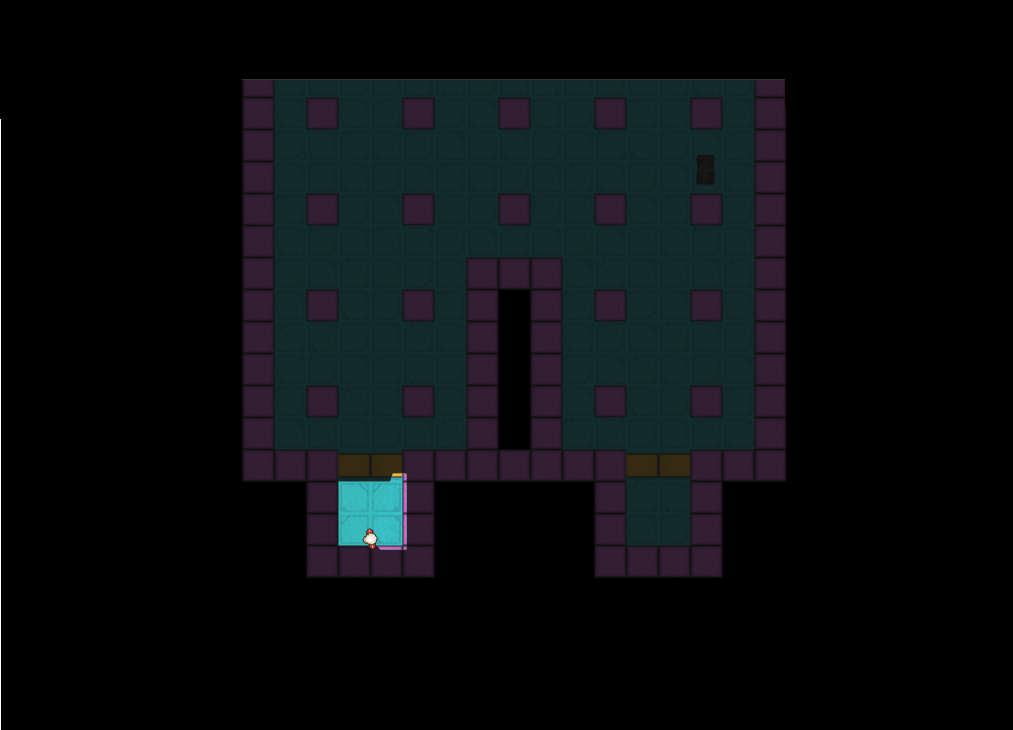 Raven is a action-puzzle game where you need to fix the security cameras of the secret facility. There are mysterious creatures that you need to keep an eye on, or else they will kill you in the dark.
---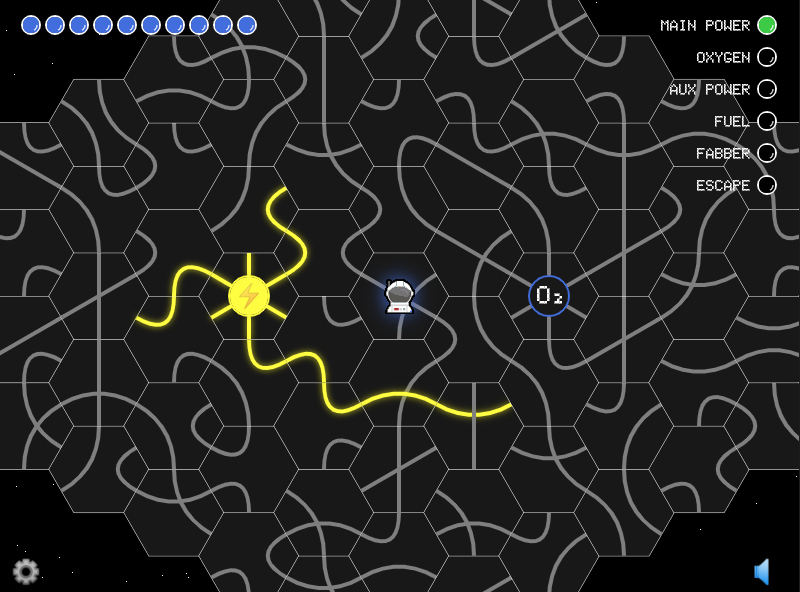 Awesome puzzle game in which you are stuck on a broken space station. Your mission is to fix the systems and escape before your oxygen runs out. The game can be played with a mouse or touch controls, offers colorblind mode and has three different difficulty levels.
---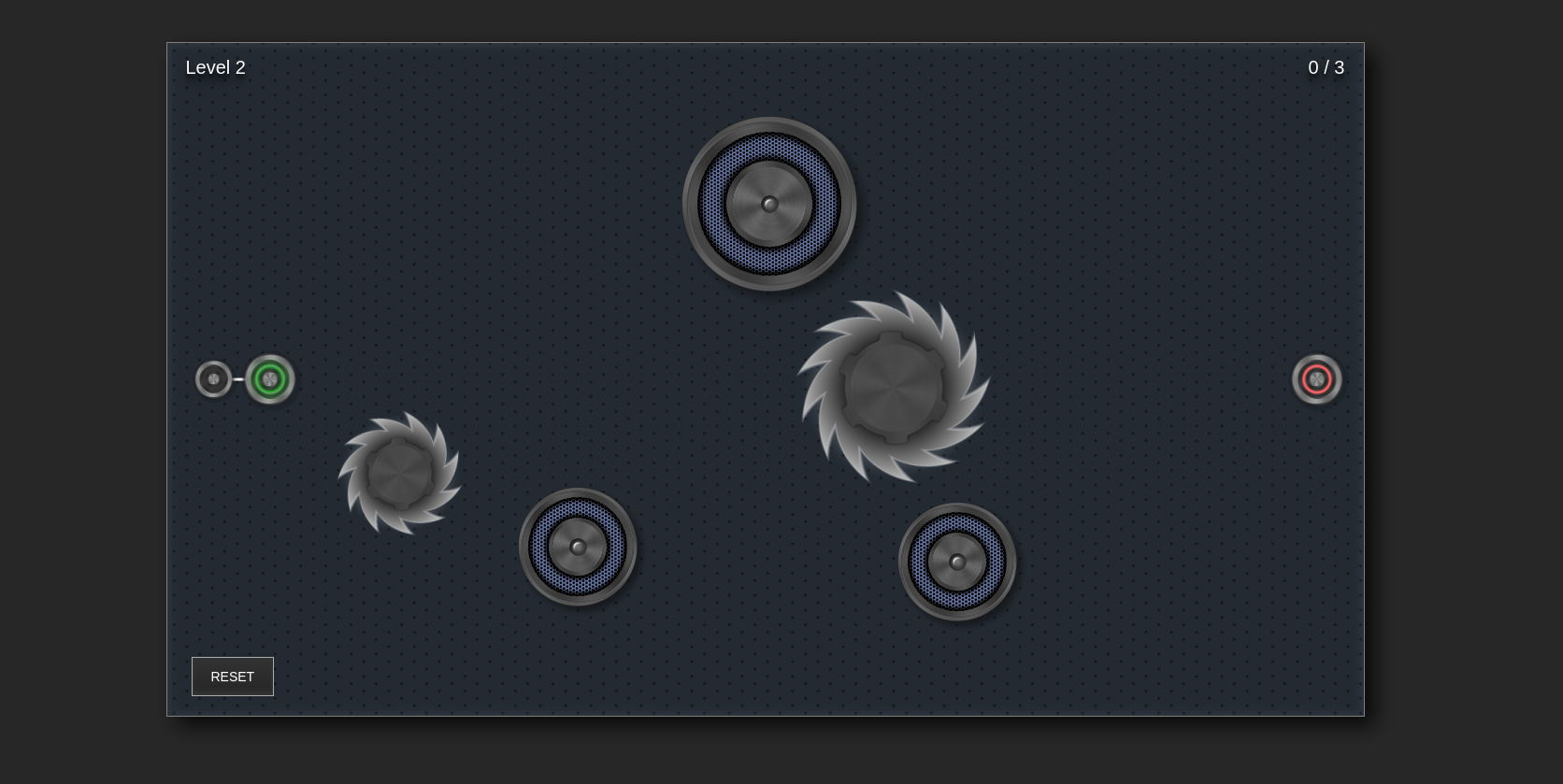 This game tests your logical thinking skills. You need to connect the nodes with the cable and plug it into the socket, without touching the blades. It is really challenging and fun and the best part is that it saves automatically and you can play it multiple times without losing your progress.
---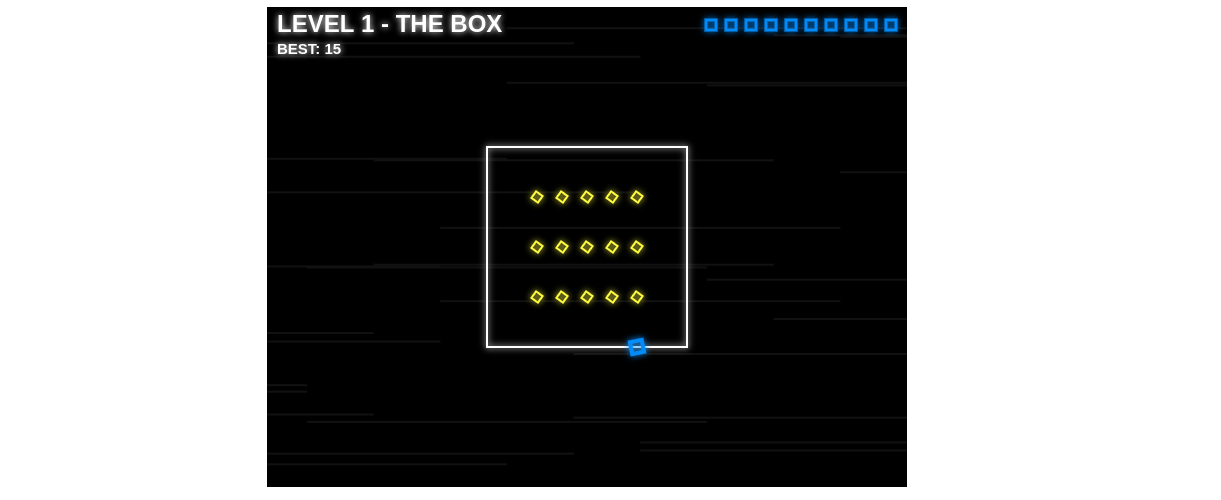 Off the line is one of those games that have a very simple concept, while being super fun to play and difficult to master. There are 20 stages and 3 difficulty levels that you can try if you are looking for a challenge.
---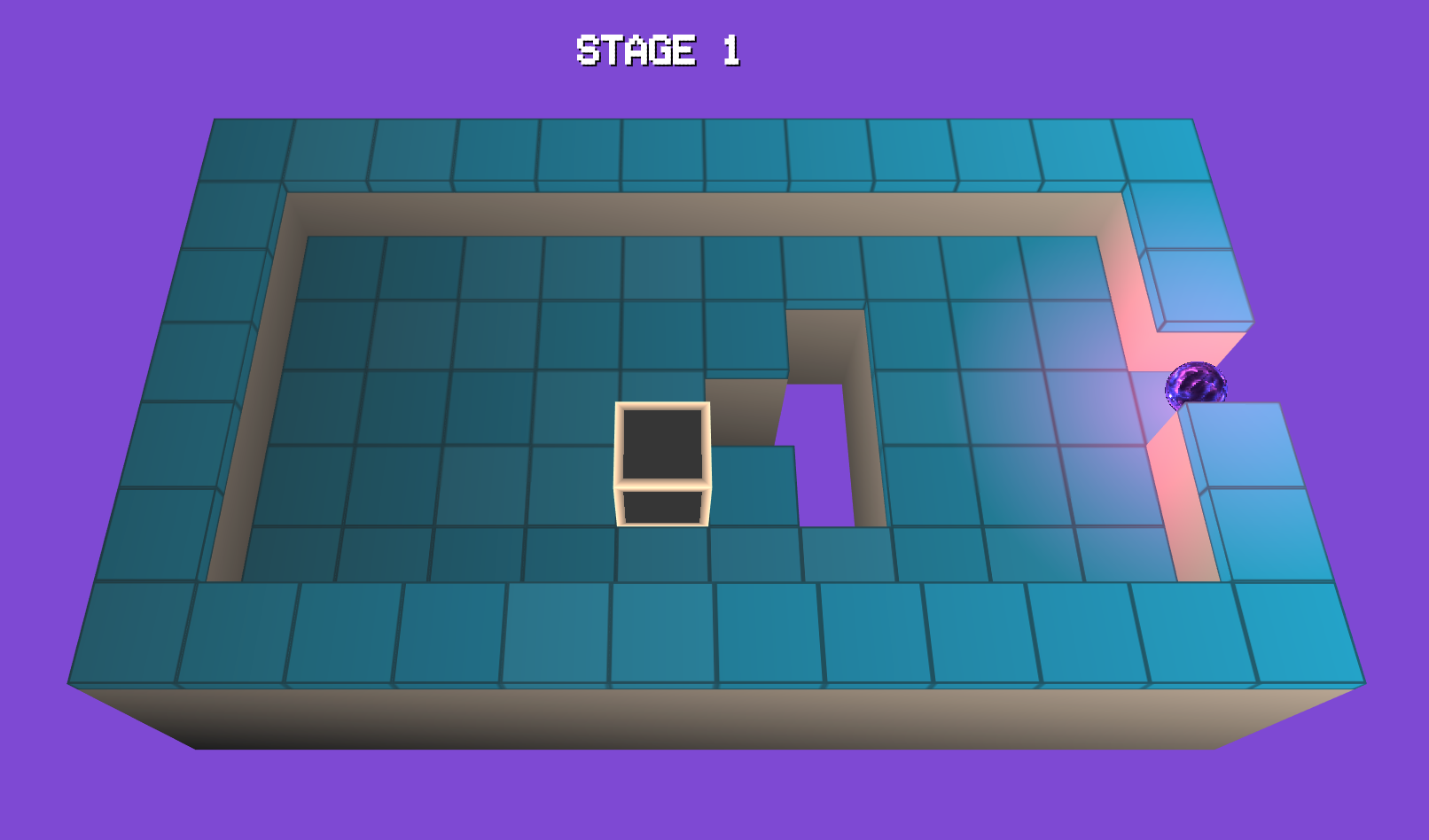 This is an amazing 3D puzzle game where you have the task of moving a cube through a tile grid and reach the endpoint. Avoid the holes, move different objects and try to complete all the levels in less than 1024 moves.
---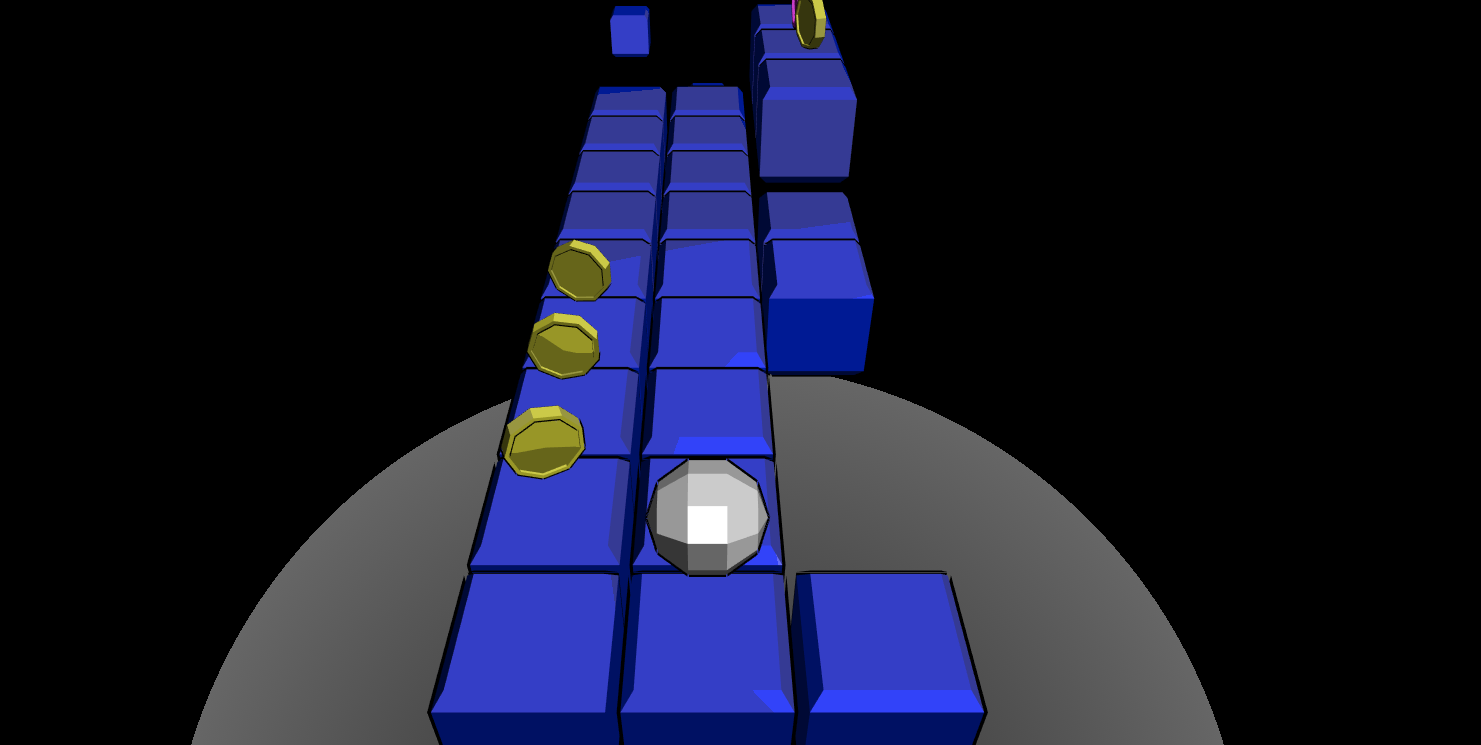 Spacecraft is an interesting game where you need to collect as many tokens as you can from the planets of the Solar System. You need to stay on track, dodge obstacles and asteroids, and spend your tokens wisely to upgrade your ship.
---
Bootstrap Studio
The revolutionary web design tool for creating responsive websites and apps.
Learn more