30 Amazing Games Made Only With HTML5
Browsers and JavaScript are constantly getting more powerful and fully featured. There was a time when is building any type of game required Flash. But with this out of the way, the stage is set for powerful HTML5 and WebGL gaming! Here are 30 of our favorite games which run in all modern browsers and are build only with web technologies.
Genre: Arcade, Racing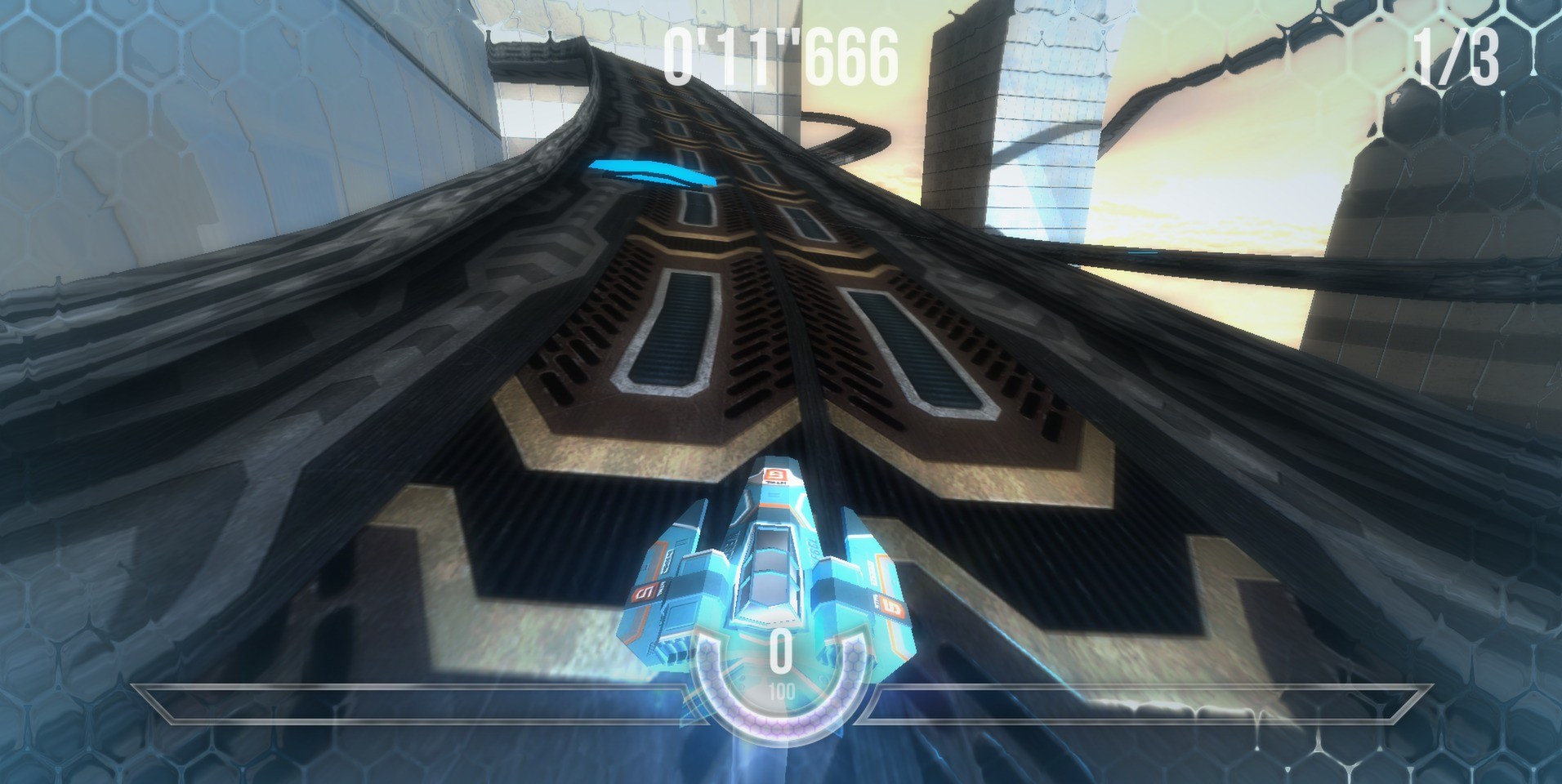 HexGL is a futuristic, fast-paced racing game built on HTML5, JavaScript and WebGL. You can control a space ship by using your keyboard, a touchscreen device or even a leap motion controller if you have one.

Genre: Action, RPG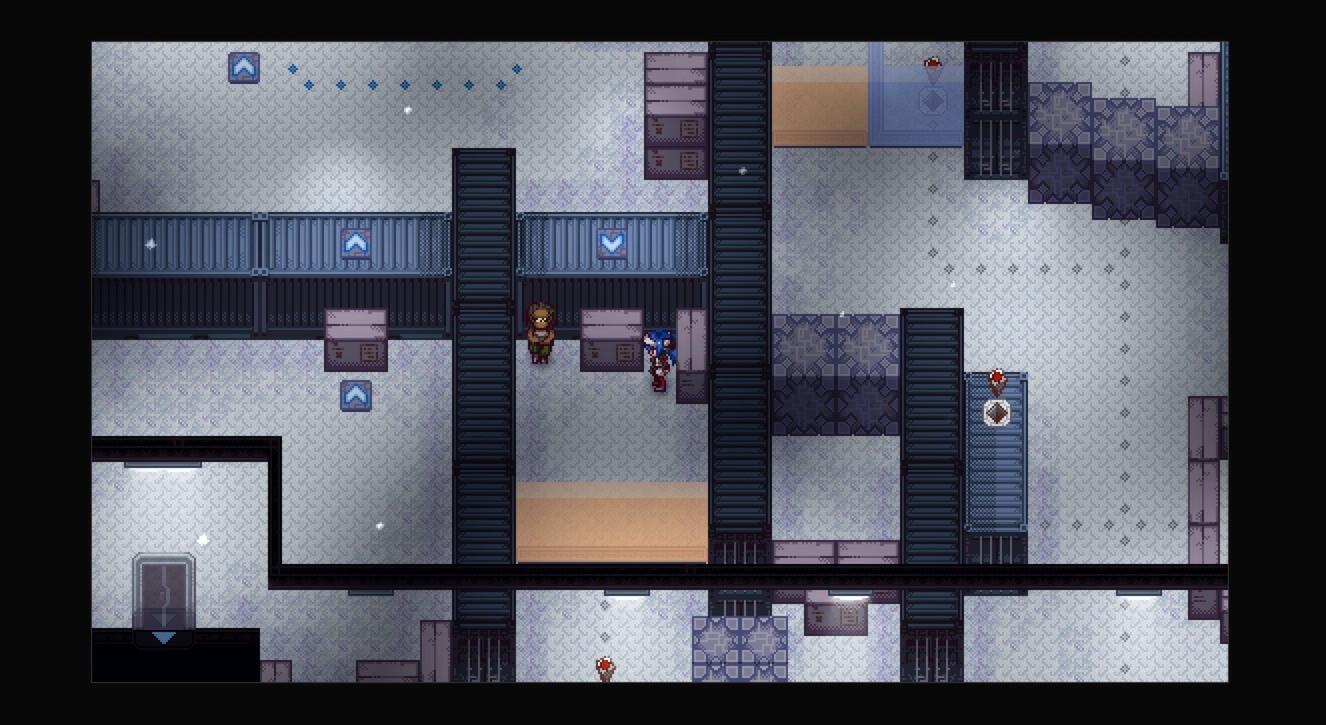 A retro-inspired 2D game set in the distant future. This one is full of great game mechanics such as combos, puzzles, skill trees, quests, items and more.

Genre: Arcade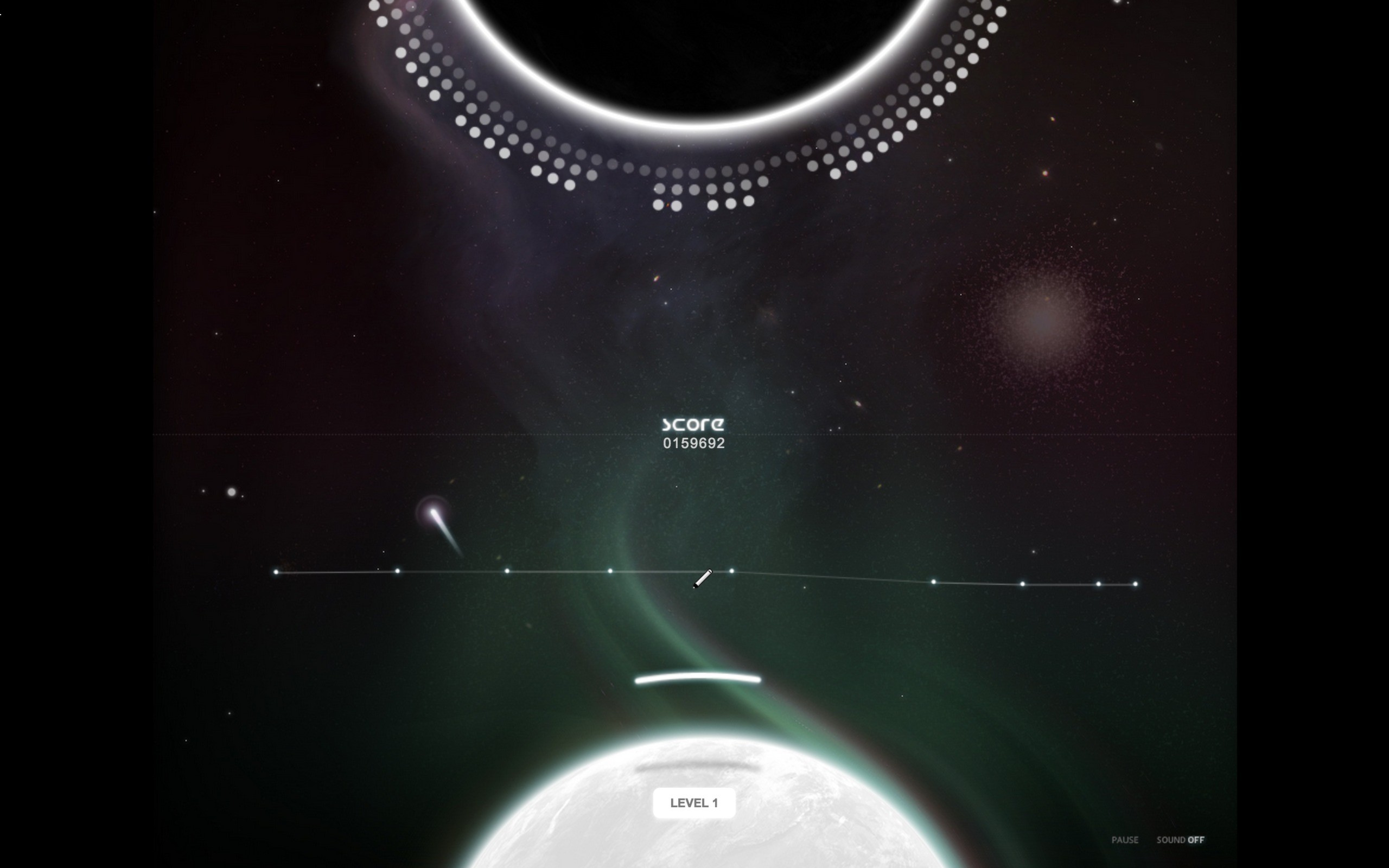 The objective of Sketchout is to protect your planet and destroy the opposition by deflecting meteors as you control an Breakout-style paddle and draw lines at the same time. Design is where this game shines with awesome visuals and music.

Genre: Multiplayer, RPG, Action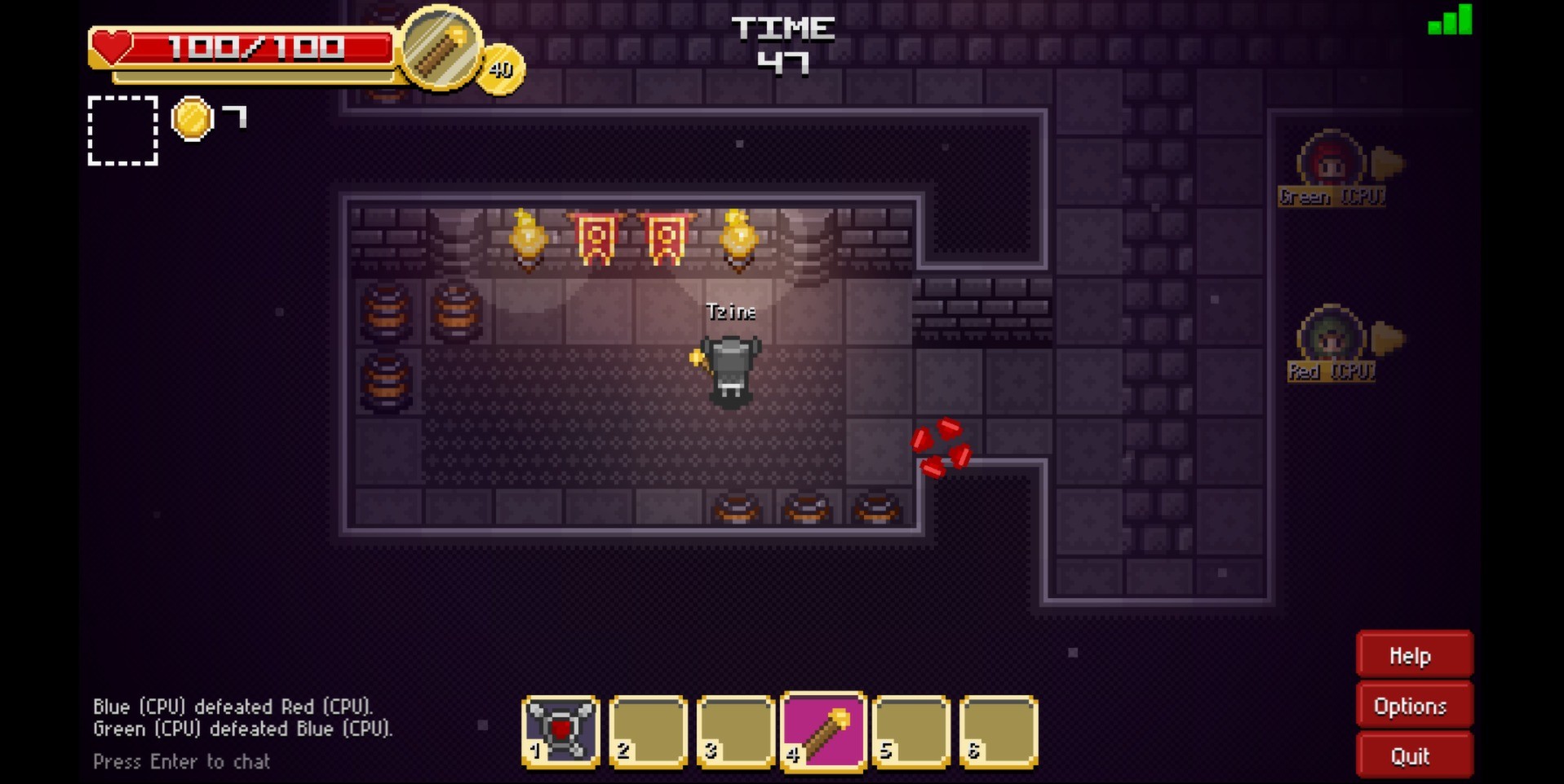 Treasure Arena is a dynamic battle-arena game for up to 4 players built with the power of socket.io. It features different game modes, excellent framerate and a great soundtrack. A very fun game.

Genre: Arcade, Puzzle,Relaxing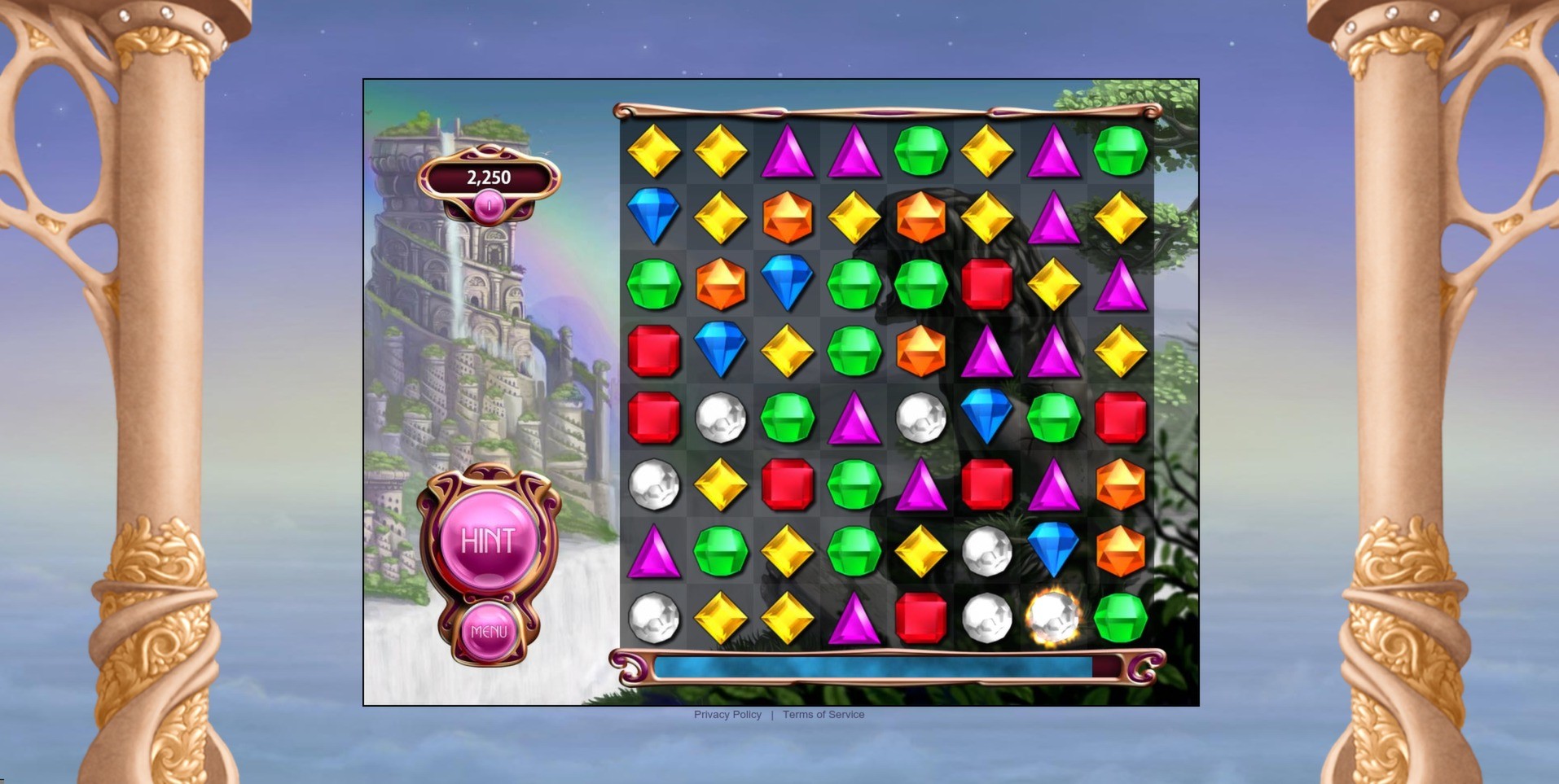 The classic Bejeweled game in HTML5 form. This is an official clone and as such it runs and looks perfectly. The ultimate time killer.

Genre: Arcade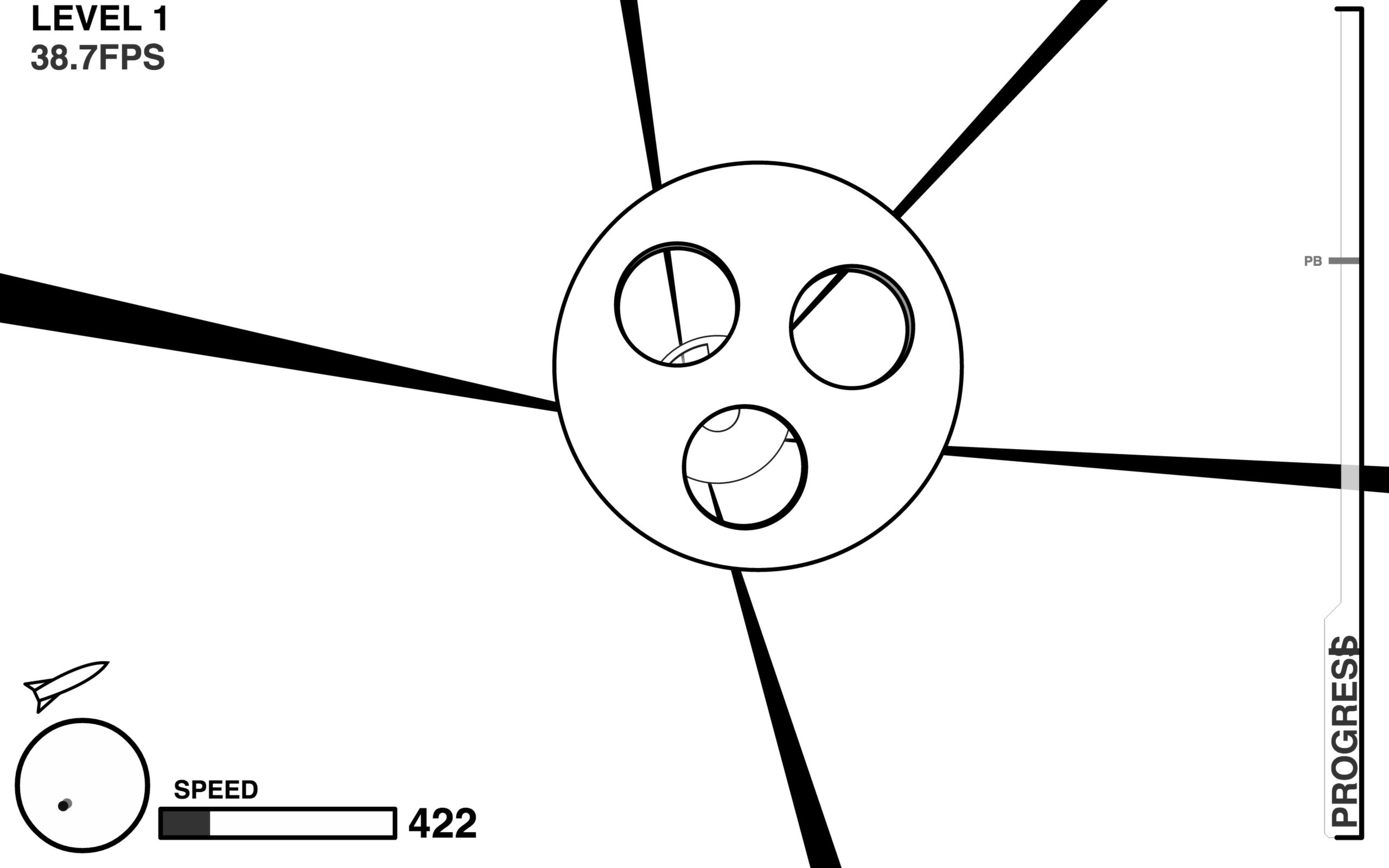 A very challenging game in which you play as a missile being lunched into a tunnel. The game has cool black and white graphics that are nicely used to create a strong dept of field effect.

Genre: Puzzle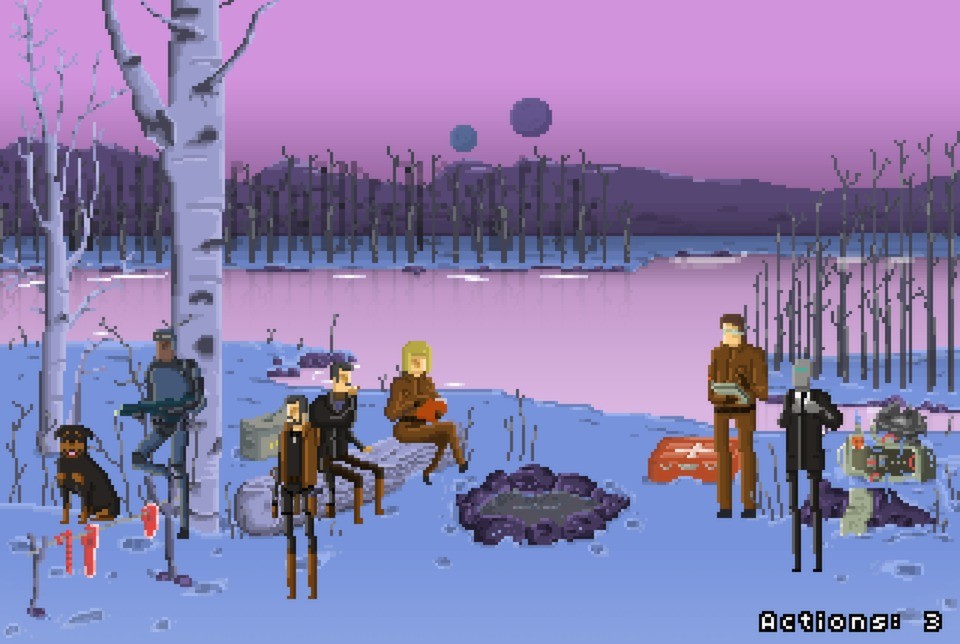 You and your crew have to survive for 40 days in isolation in this creepy (but awesome) game. There are six members of your team including a dog, a psychiatrist and a robot and you have to interact with them the right way to keep them warm, fed and sane.

Genre: Arcade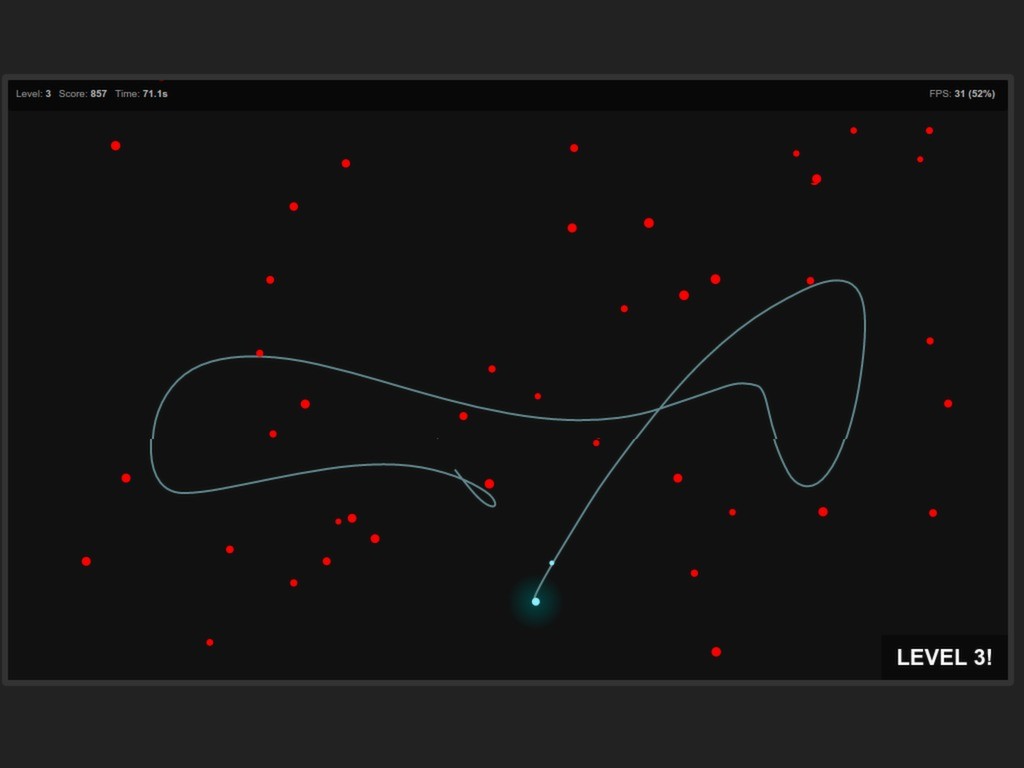 A simple game with minimalistic graphics and a fluid frame rate. Avoid colliding with the red dots while picking up power-ups. Also, never stop moving around if you want those extra points!

Genre: Arcade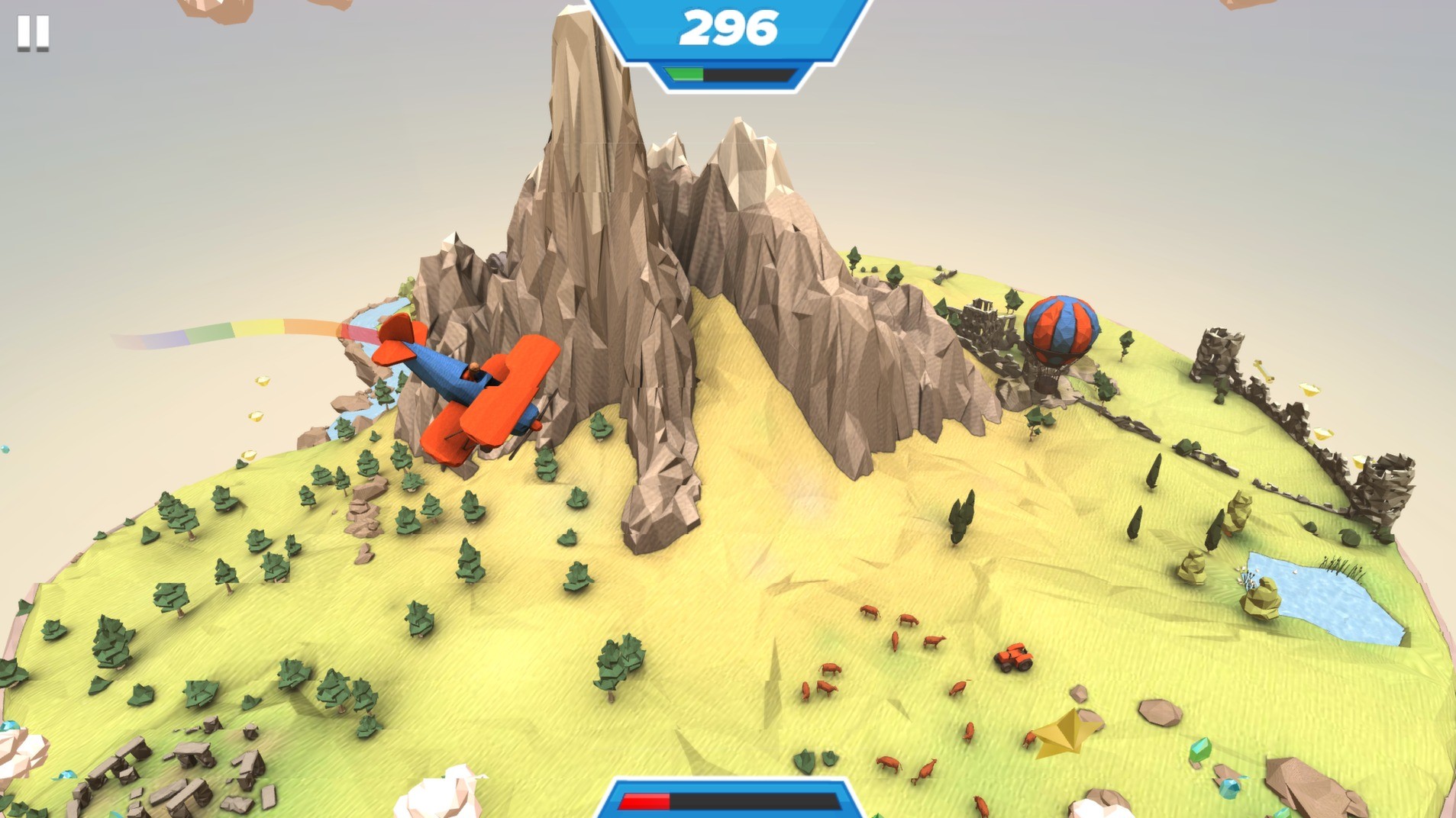 Fly around and collect gems and stars in a beautiful and colorful 3D world.

Genre: Arcade, Racing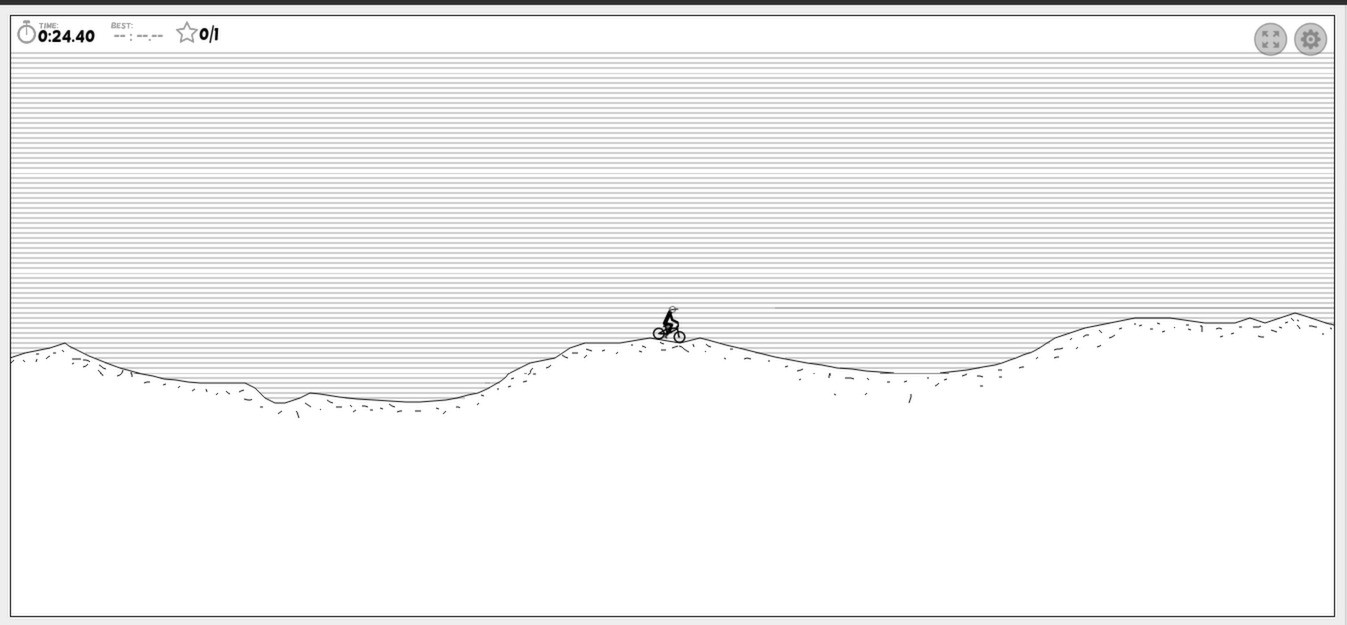 Free Rider HD is an addicting game where you race a bike on tracks drawn by other players. You can play on any of the thousands of player made tracks or create your own and share it.

Genre: Puzzle, Relaxing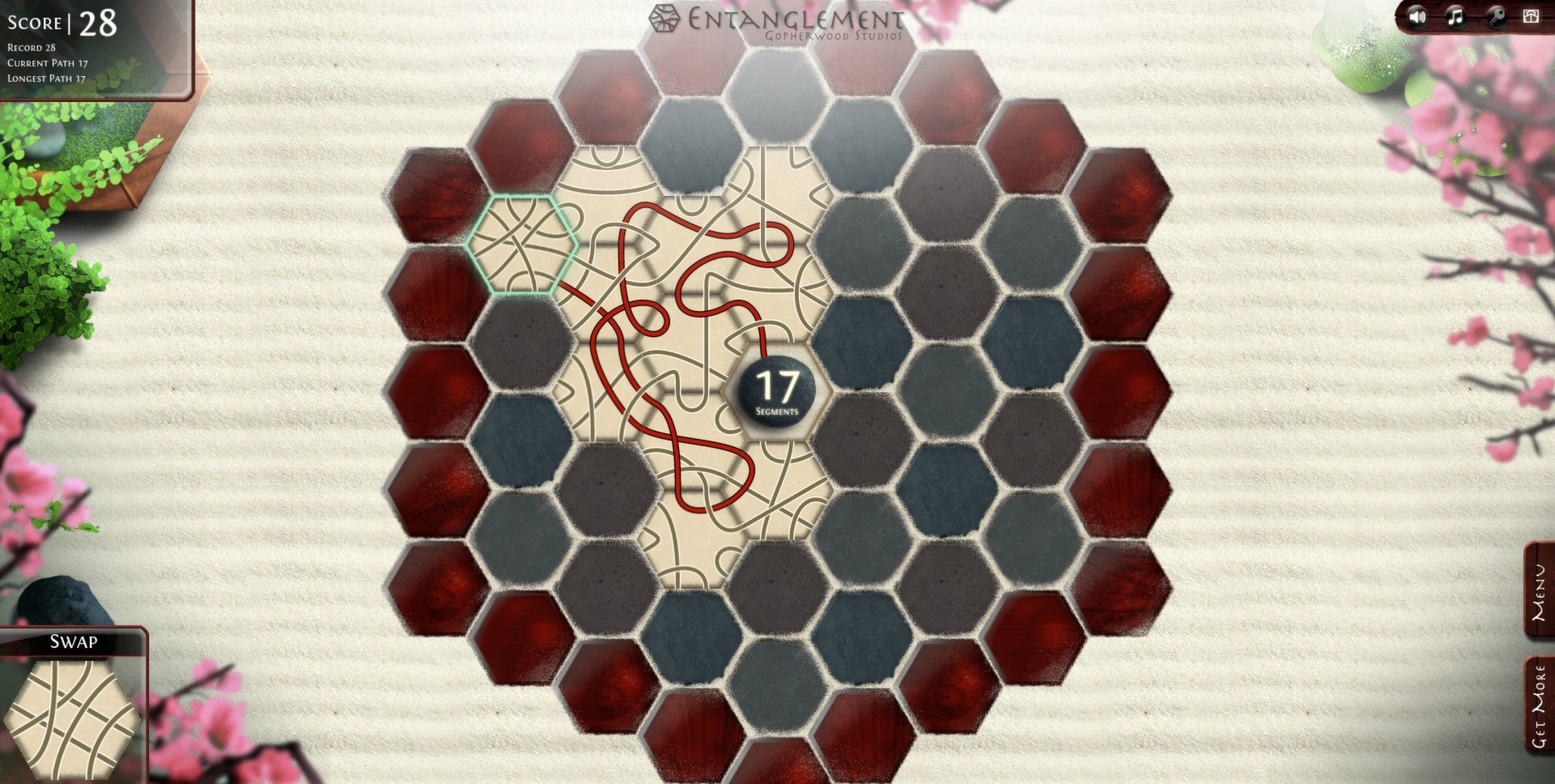 The point of this game is to create a path as long as possible by placing segments on a grid. You can play alone on one of the many levels or play against friends.
Genre: Action, Arcade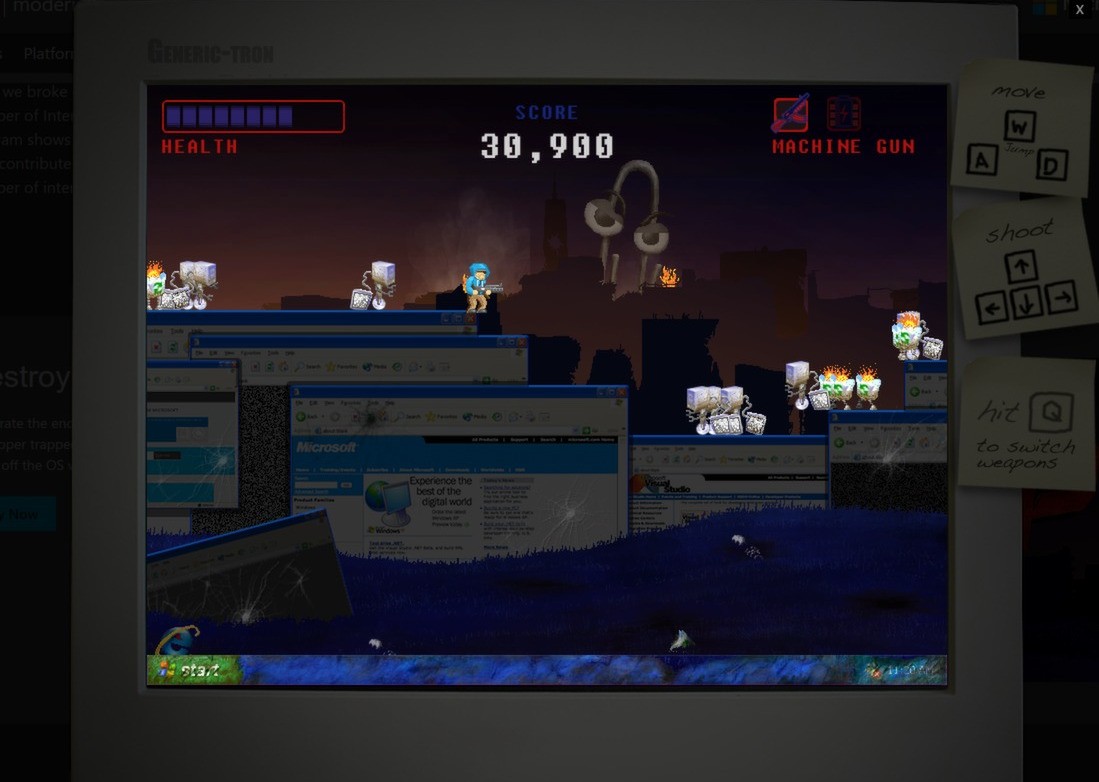 Celebrate the end of Windows XP support with Escape from XP. It's your job to rescue the last developer trapped in Clippy's tyranny. Fight to survive endless waves of XP enemies then finish off the OS with a bang.

Genre: RPG, Tower Defense, Action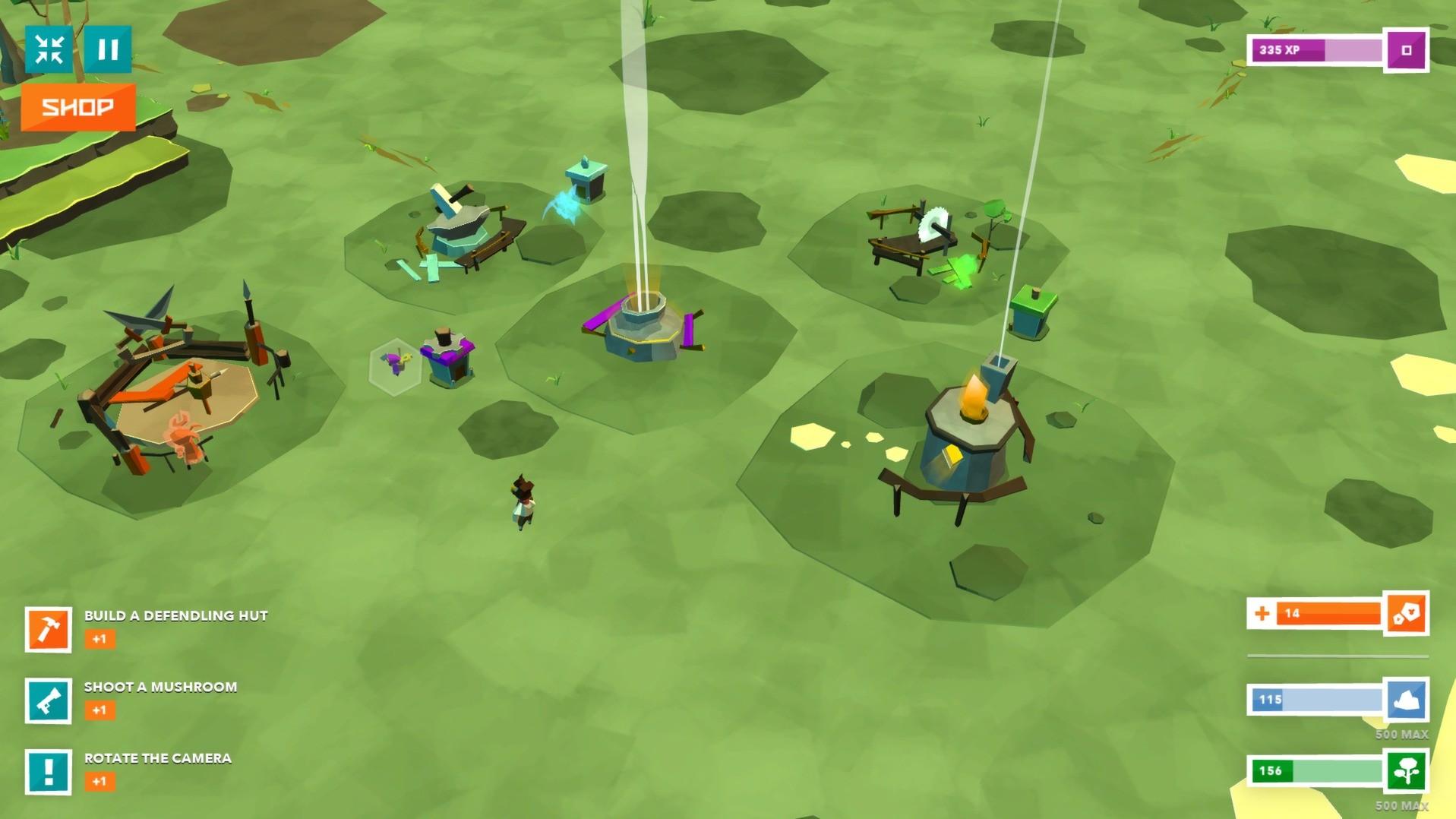 In this awesome 3D game you run around collecting resources, building stuff, completing quests and fighting stuff. Everything about it is polished and it runs perfectly smooth.
Genre: Puzzle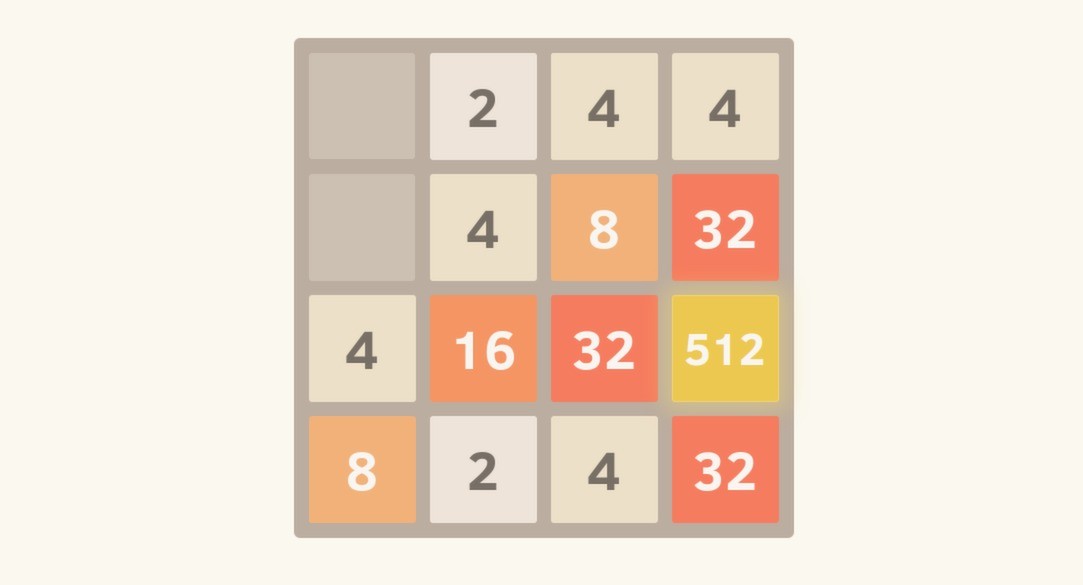 A very addictive game that you've probably already played. In 2048 you move numbered tiles around and merge them. Get that elusive 2018 tile to win!

Genre: Action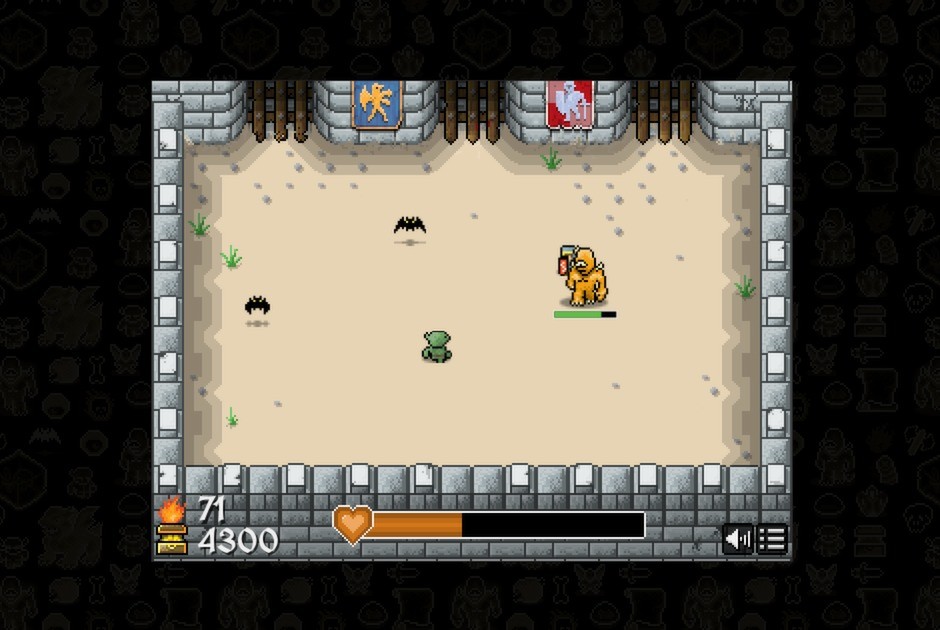 A fast-paced retro styled survival game where you fight off hordes of enemies using different weapons.

Genre: Puzzle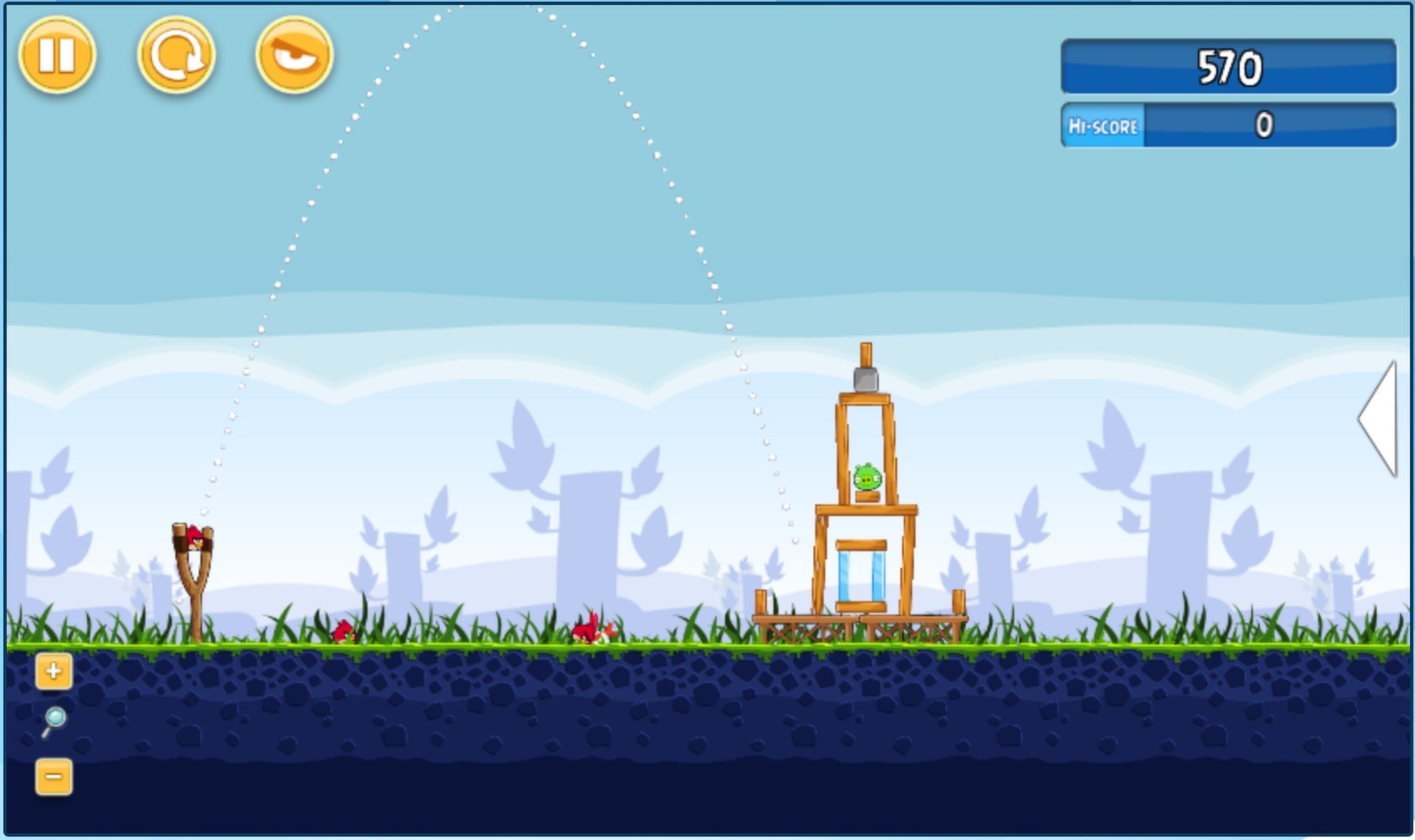 The (once) popular Angry Birds game in HTML5, so you can play it in your browser.

Genre: Arcade, Multiplayer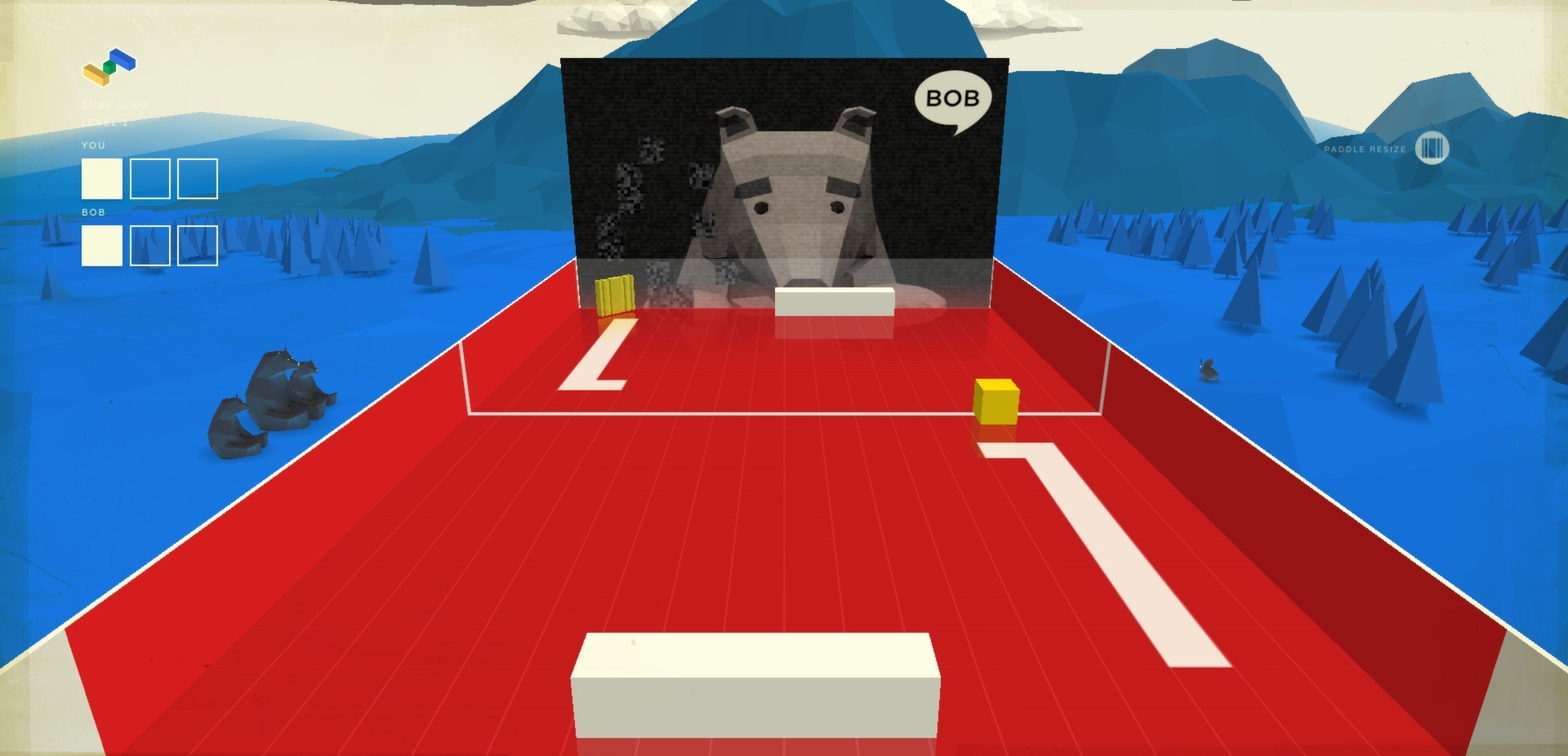 The classic pong game done with fun colors and cool 3D graphics. You can challenge a friend by just sending them a URL and if you want to, you can see each other via webcam.

Genre: Action, RPG, Strategy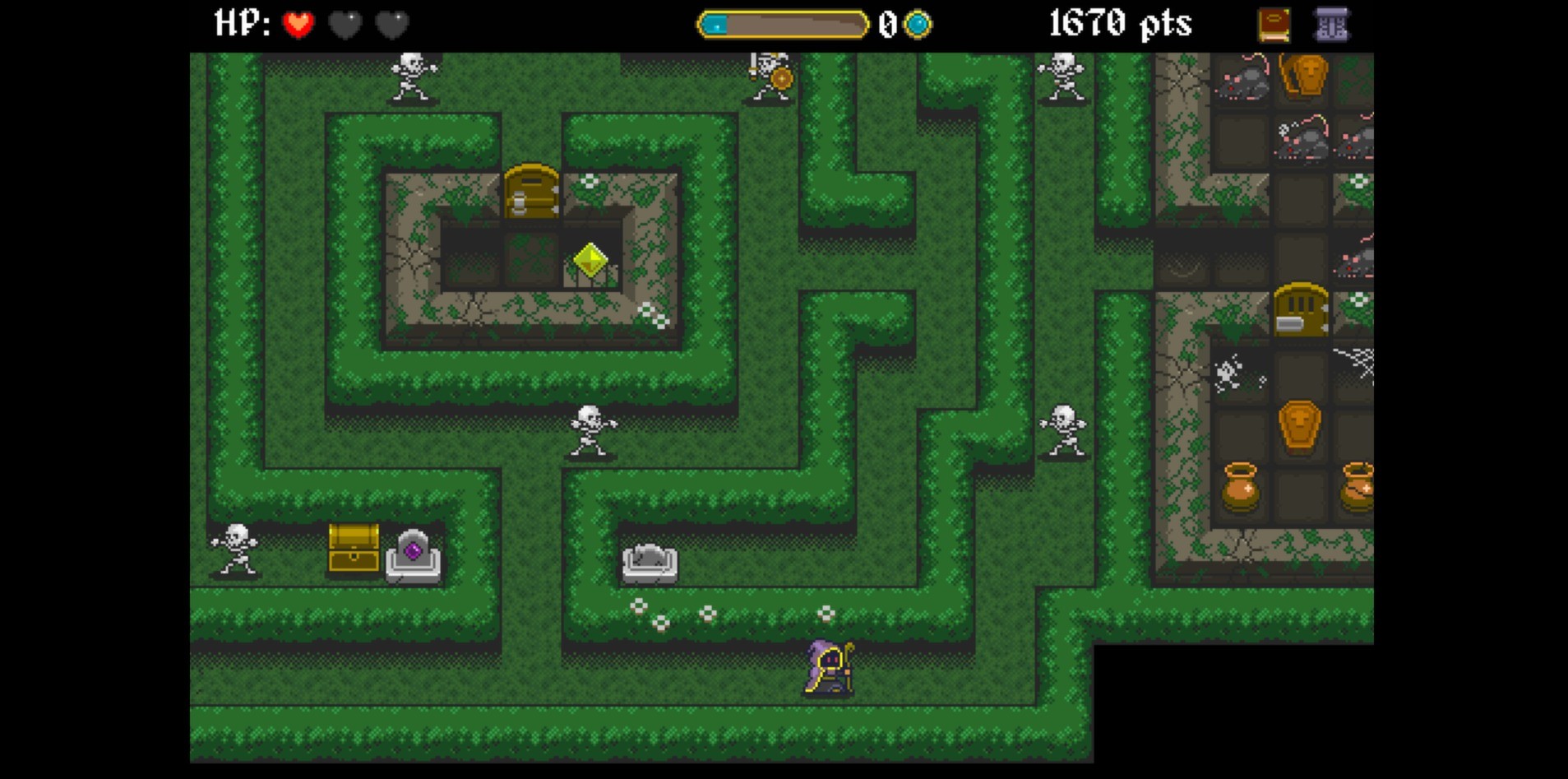 The Wizard is a turn-based dungeon crawler where you'll encounter mythical monsters and find marvellous spells. The game features cool combat mechanics and can be quite challanging at times.

Genre: Action, Arcade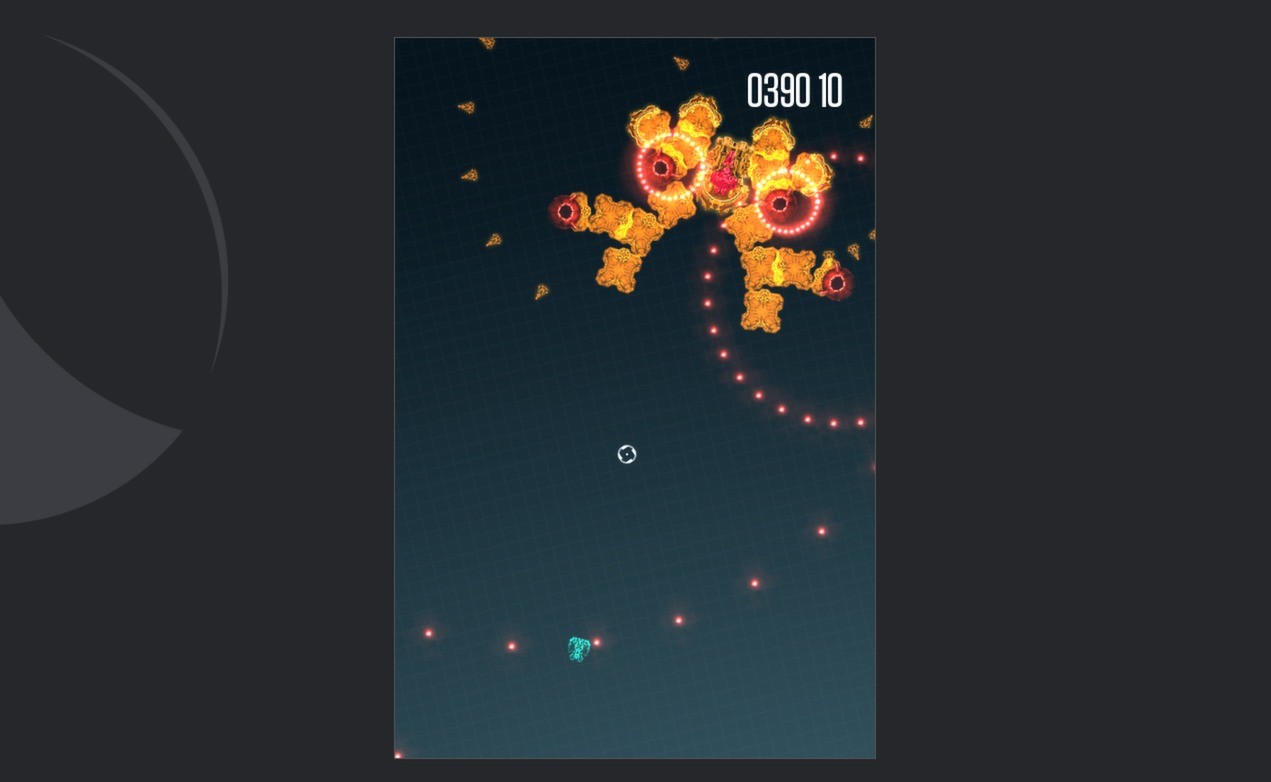 Survive as many bossfights as you can in this cool looking space shooter.

Genre: Casual, Funny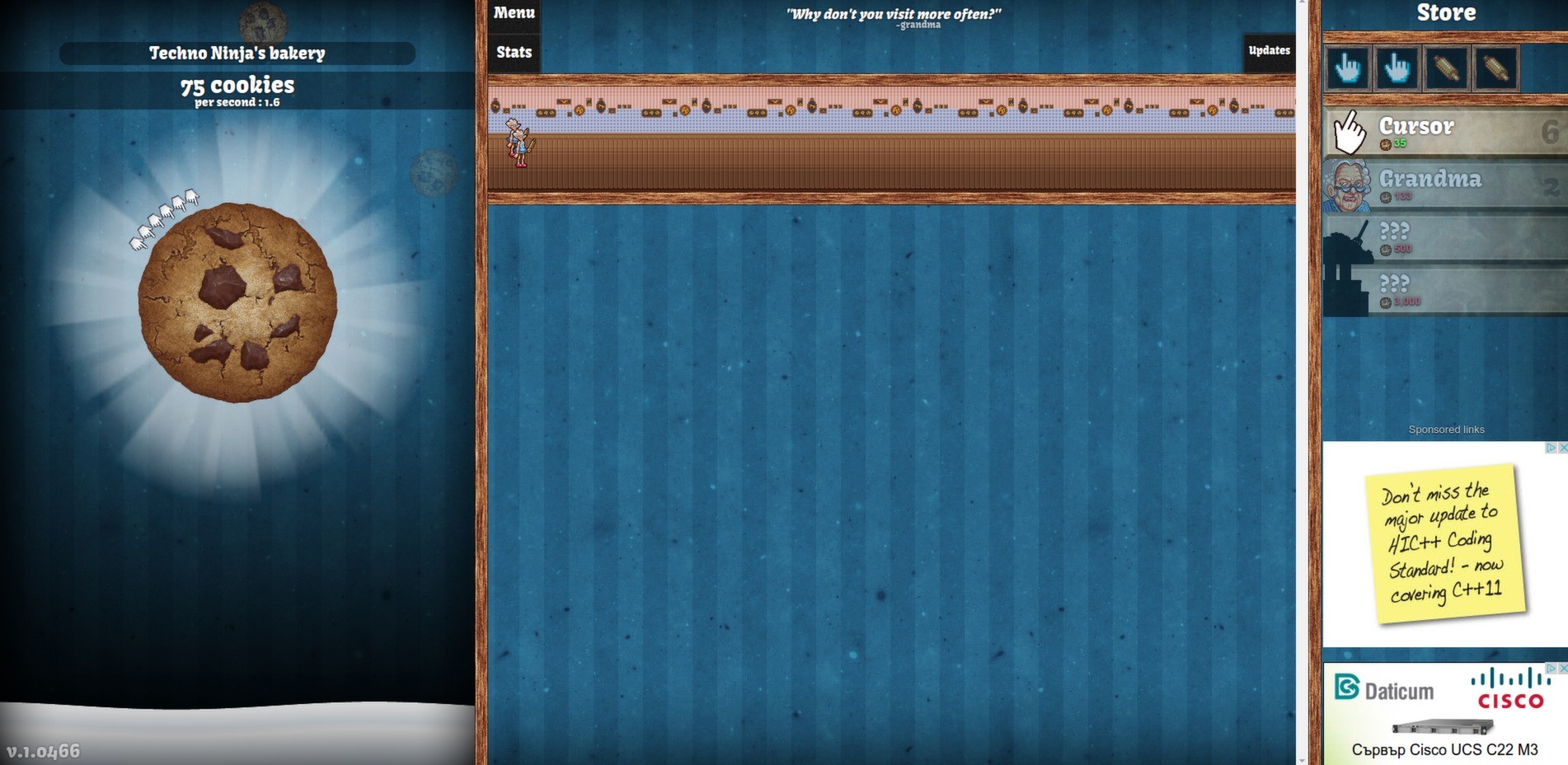 Cookie clicker is a game that was probably created as a joke but offers tremendous amounts of fun nonetheless. You start off with 0 cookies and after some productive cookie clicking you will find yourself with billions of cookies to spare.

Genre: Puzzle, Coding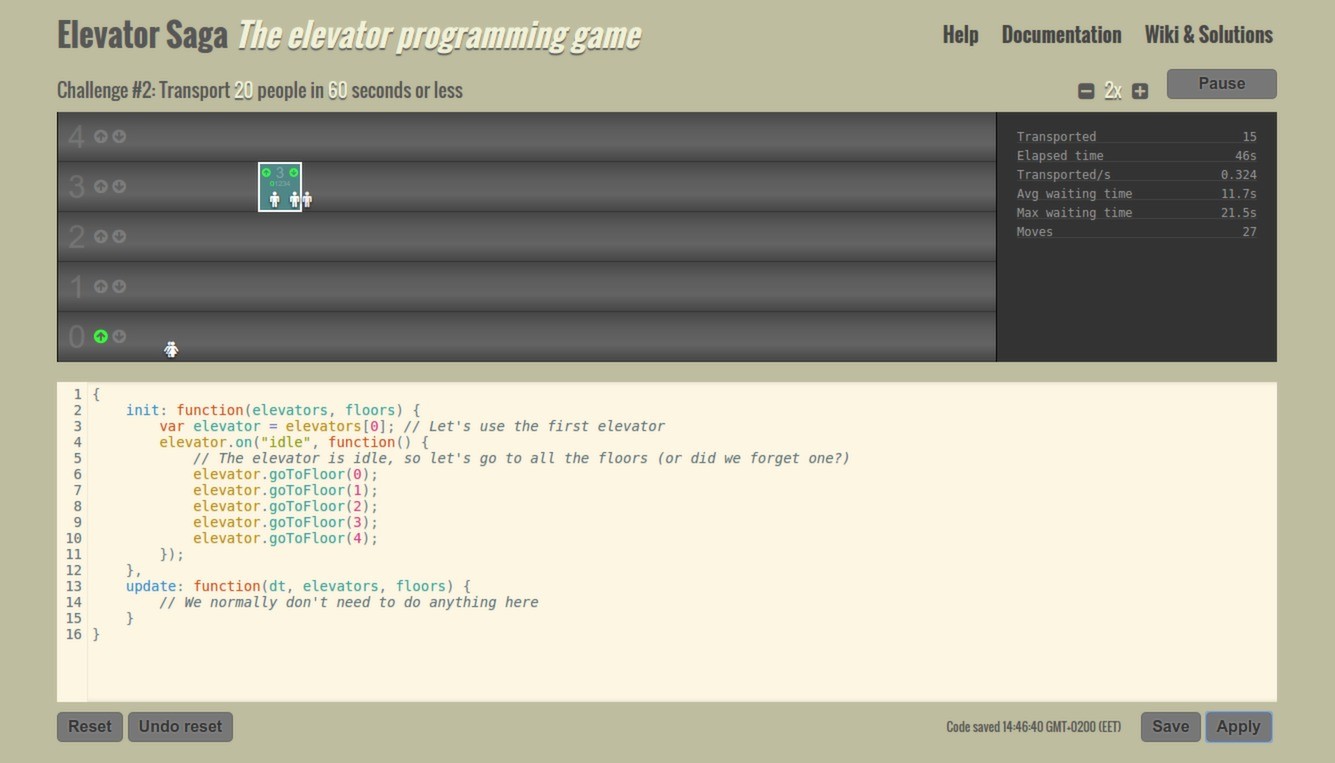 And here is something for programmer-types. Your task in Elevator Saga is to transport people in the most efficient manner by programming the movement of elevators. Just one little thing - every move you make is done with JavaScript.

Genre: Action, RGP, Multiplayer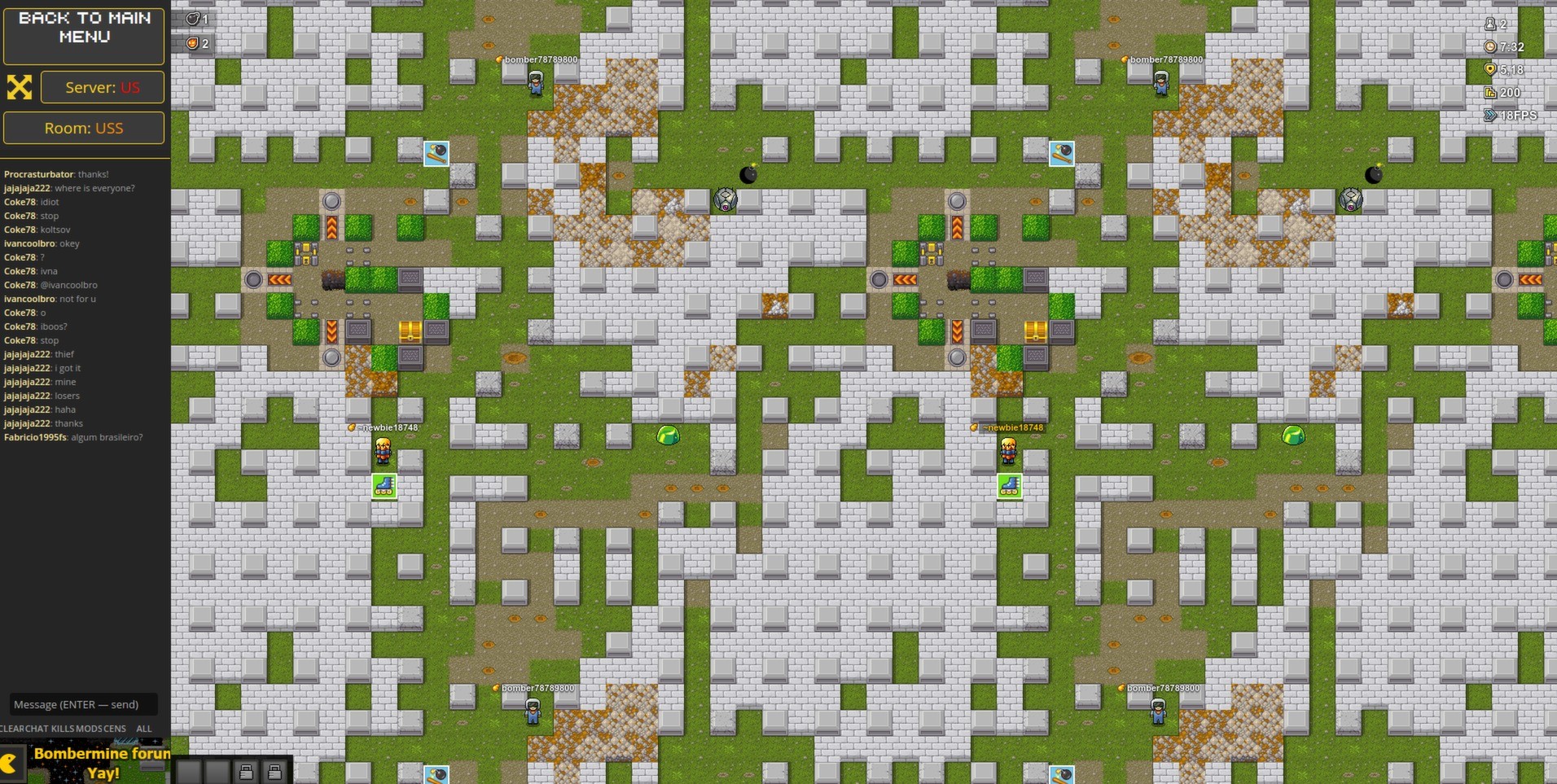 Game of Bombs is a bomberman type game placed in a vast map full of enemy players. Collect power-ups, skins and achievements in your way to becomming the best bomberman player.

Genre: Platformer, Action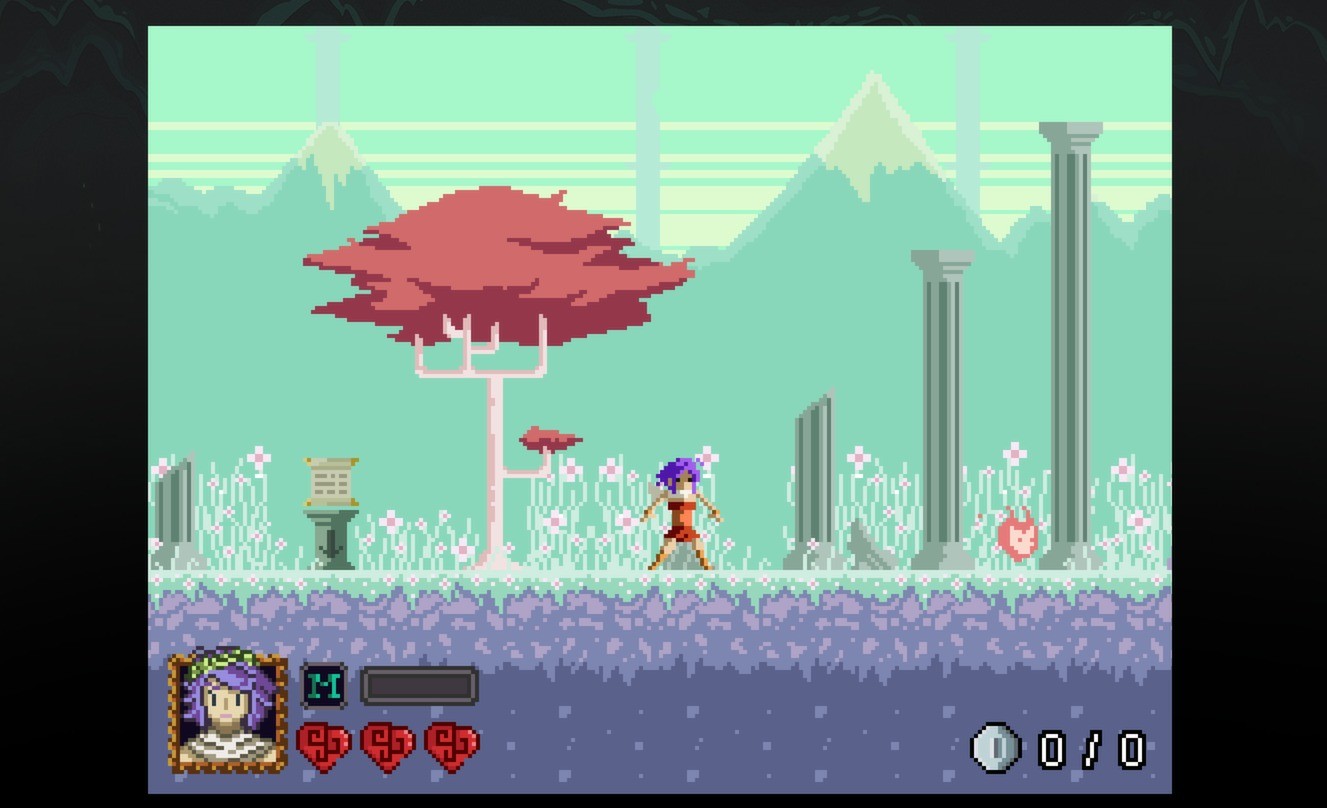 A dynamic platformer with nice retro looking graphics. It is set in ancient Greece, where you play as a woman who is given another chance at life, and has to escape from the world of the dead.

Genre: Arcade, Racing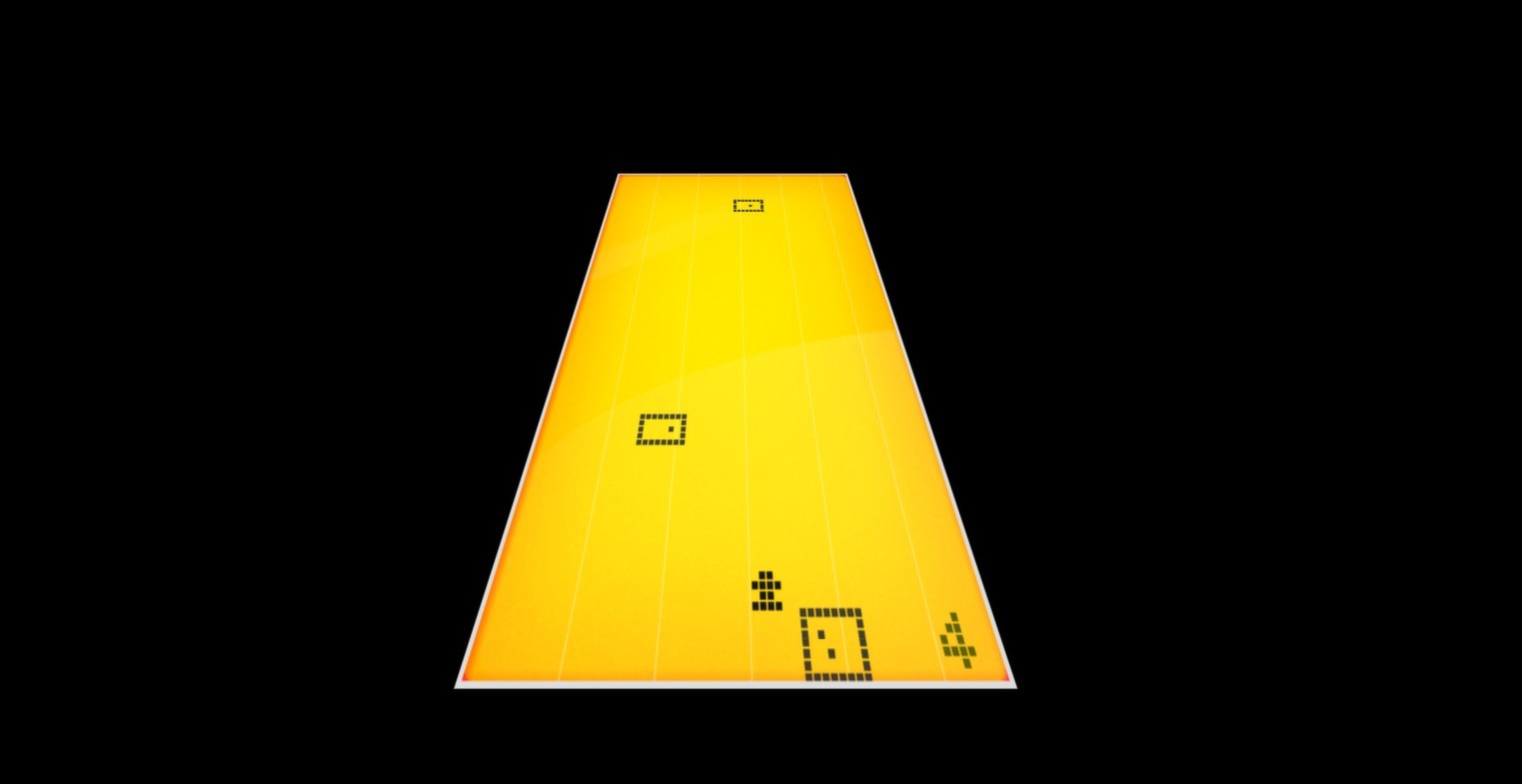 A game with awesome frame rates and a simple concept, in which you control a car to avoid obstacles, while collecting coins. If you have the patience and the free time you might become the best in the world (the record is 36309 coins).
Genre: Puzzle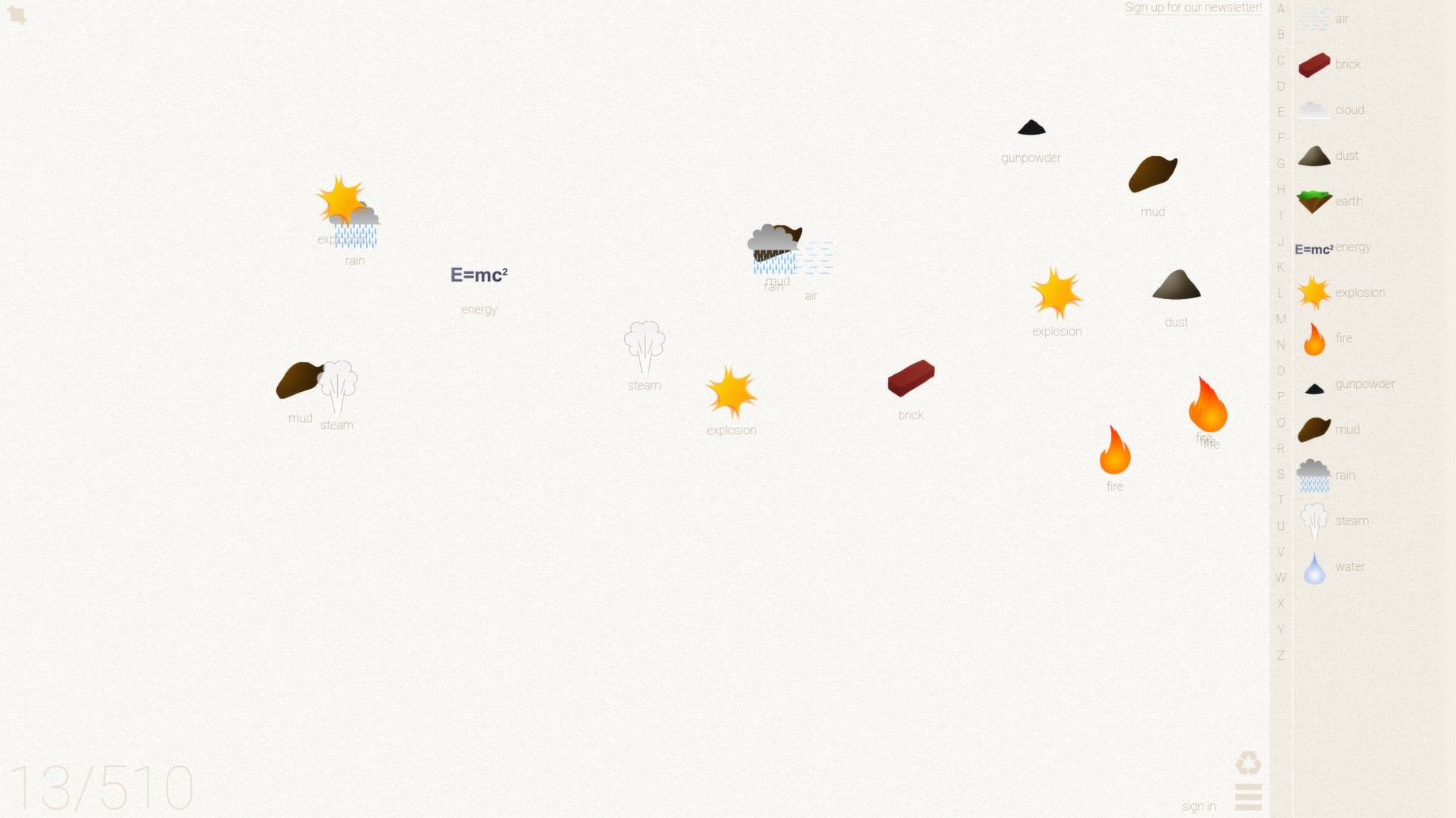 Start off with the four basic elements and combine them to create the 510 possible combinations.
Genre: Arcade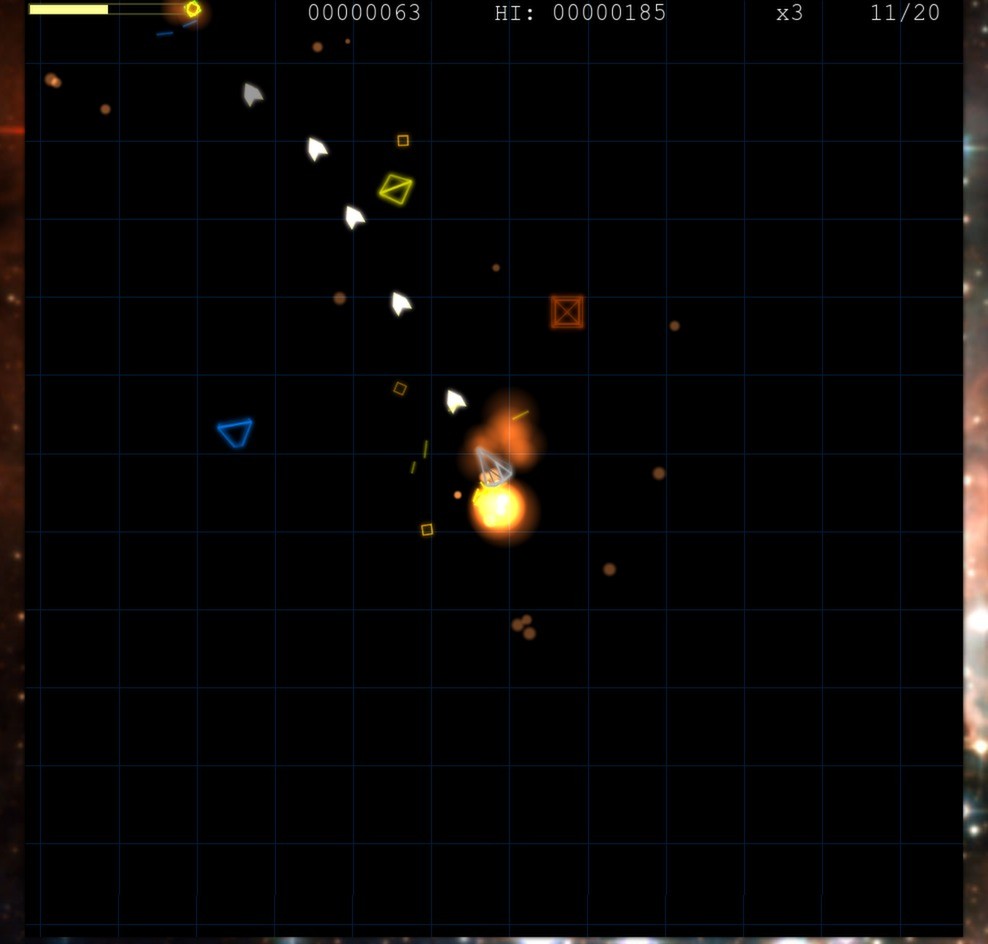 Fly around a digital field and shoot geometrical enemies to get a high score.

Genre: Arcade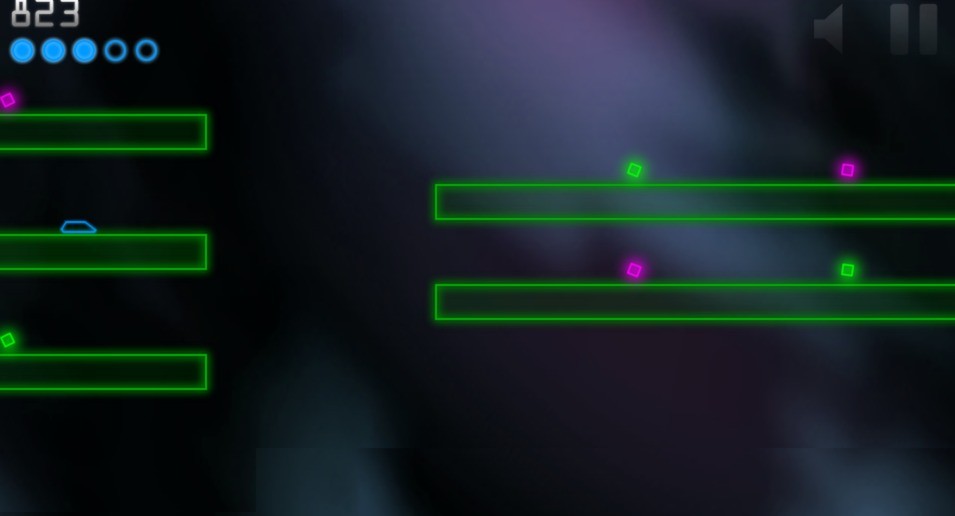 Make it as far as you can in this platformer full of colors and geometrical shapes.
Genre: Action, Platformer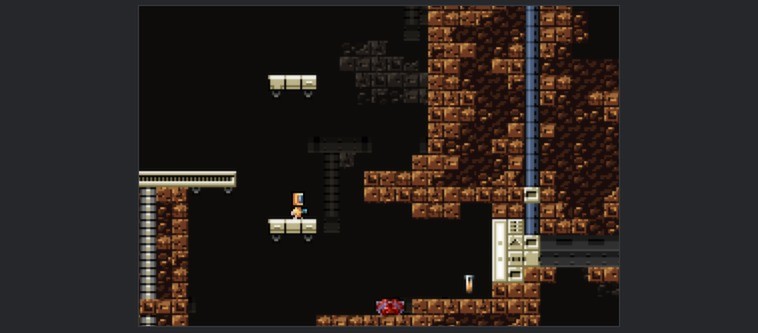 An awesome pixel art platformer where you have to escape a lab full of mutated creatures and other baddies.

Genre: Arcade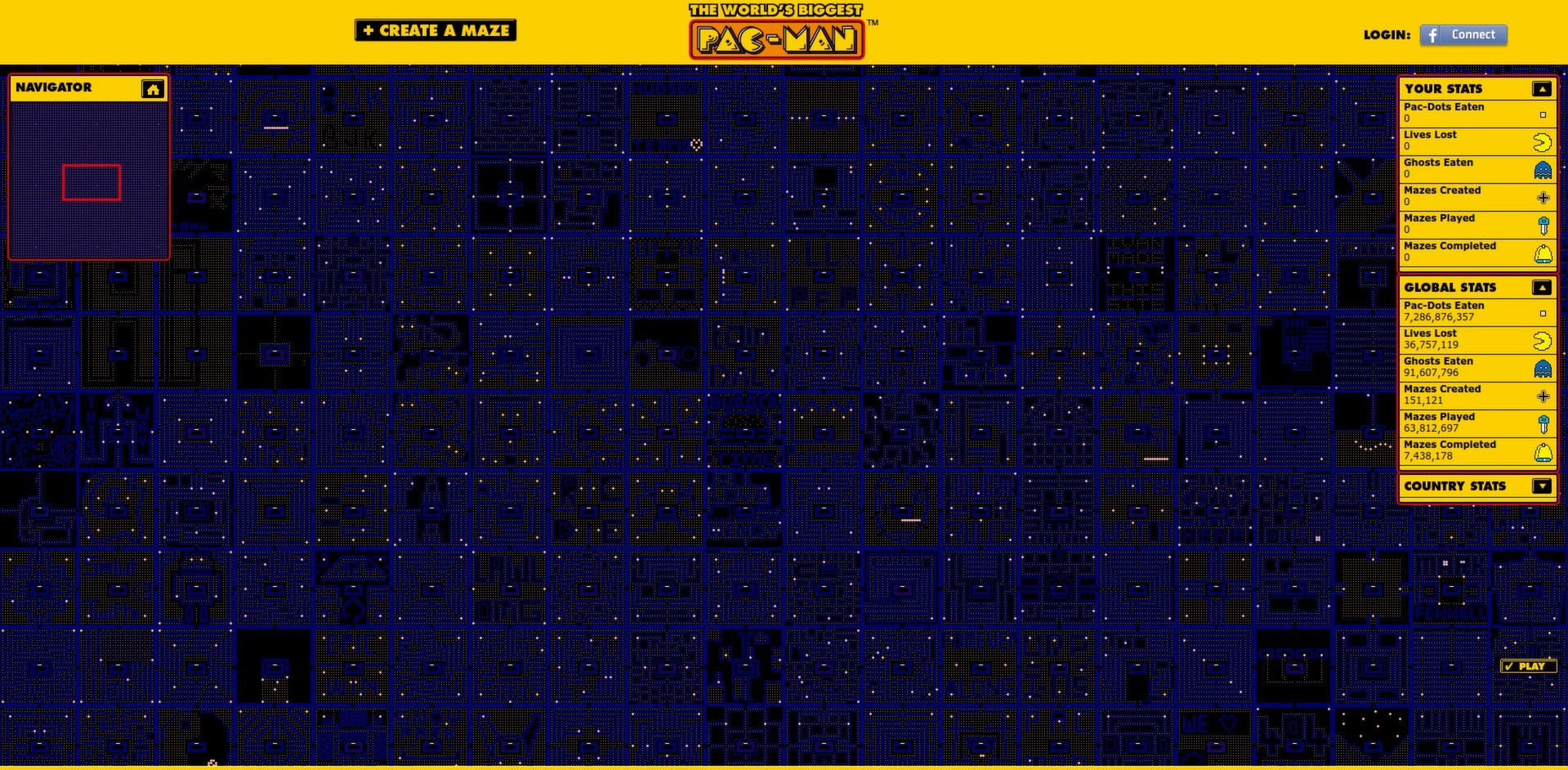 A huge collection of PAC-MAN mazes - probably more then you can beat in your lifetime (this isn't a challenge, please don't try).

Genre: Action, Arcade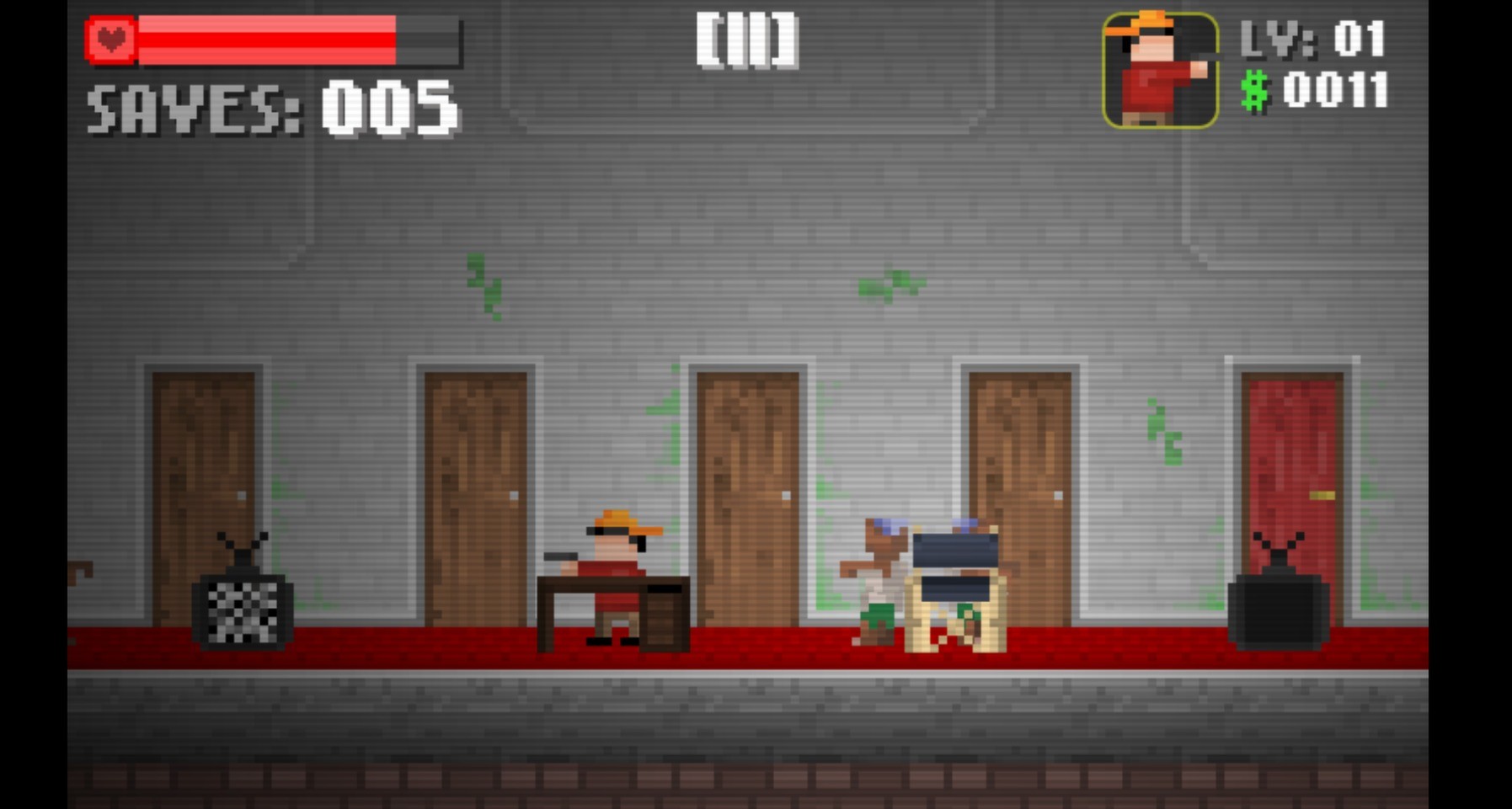 Save panicking people from the incoming zombie invasion. Collect money, upgrade your weapons and fight zombies.

To Wrap it Up
And this concludes our list of HTML5 games! They are all fun and have huge time wasting potential. Some of them don't have sound, but frankly they don't need it. Do you have a favorite HTML5 game that is not included in this list? Share it in our comment section.
Bootstrap Studio
The revolutionary web design tool for creating responsive websites and apps.
Learn more