JavaScript Quiz: What does this function do?
Are you ready for a quick programming challenge? You will be presented with 18 short JavaScript functions. Your mission is to decipher what they do, and choose the correct option from the list. Good luck!
Tip: The code samples are available as a github gist for easier copying and pasting in your browser's console.
What does this function do?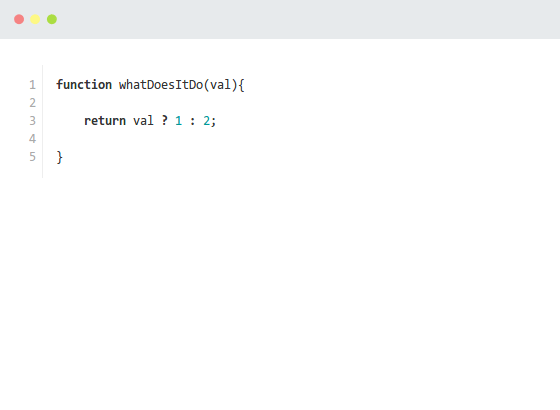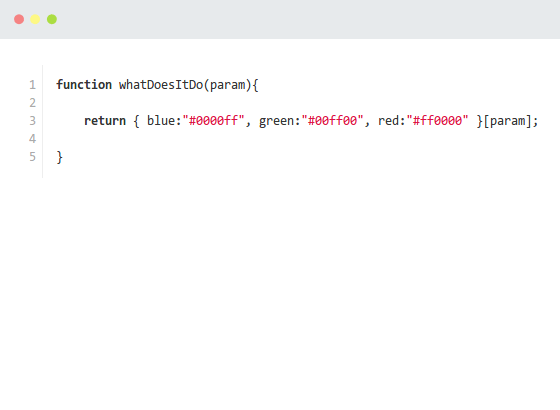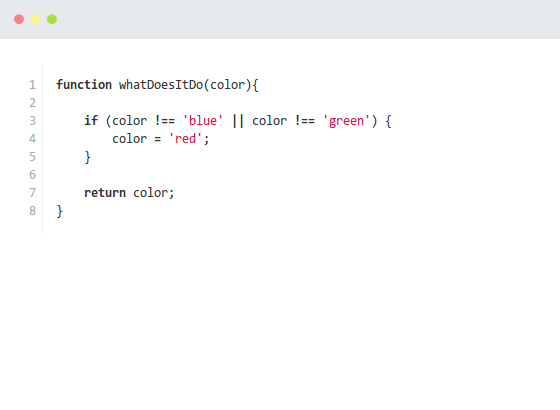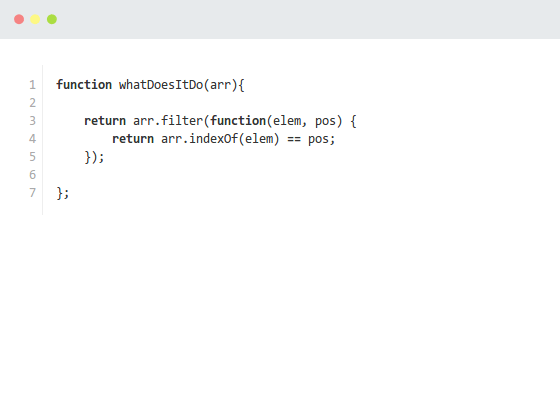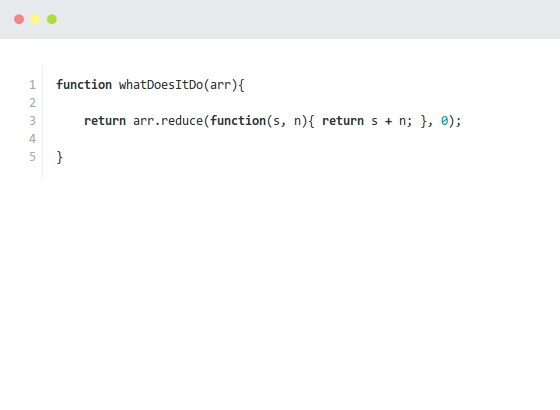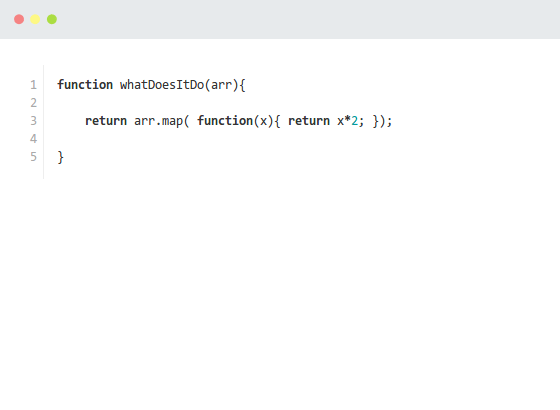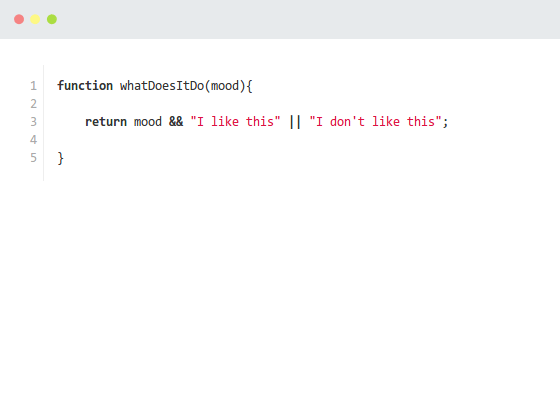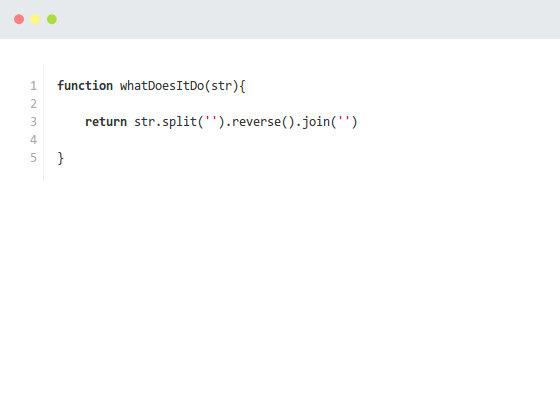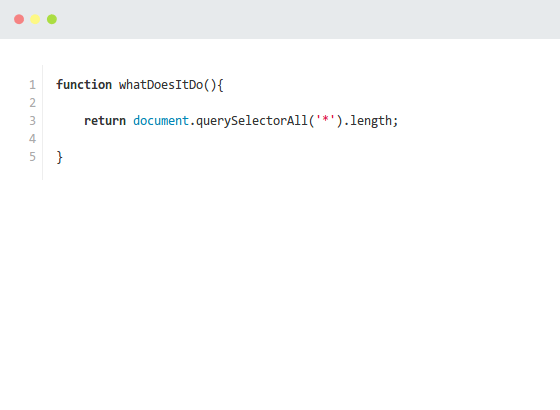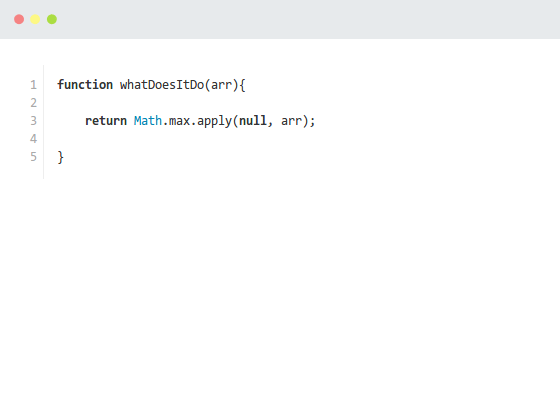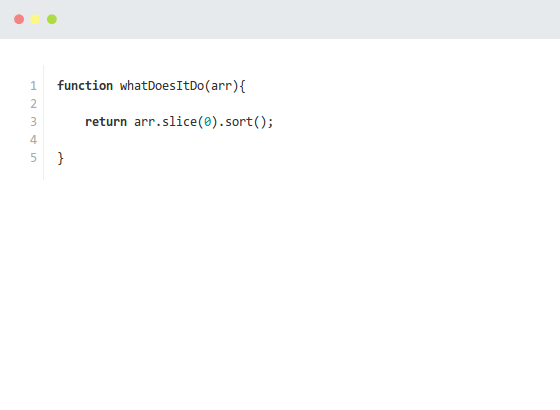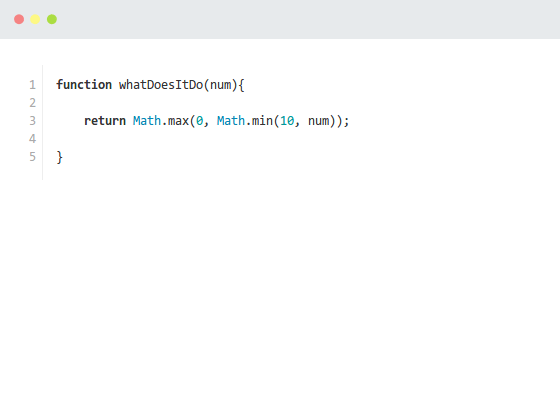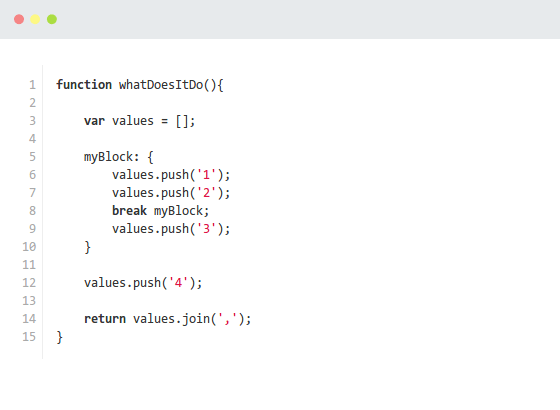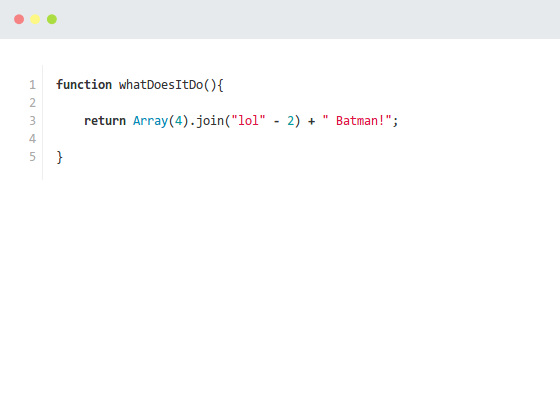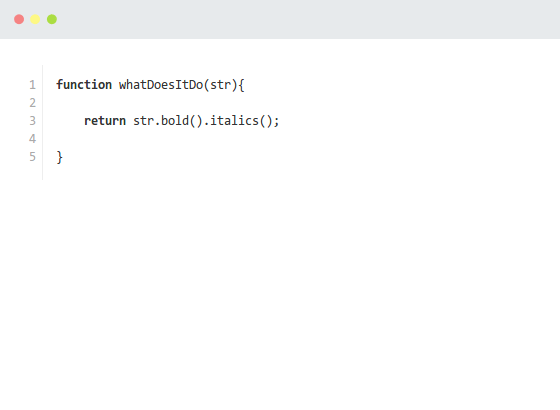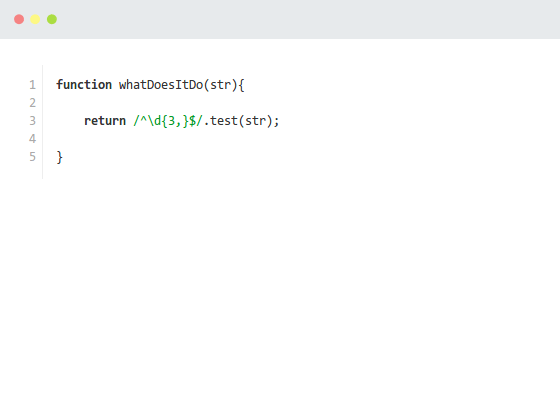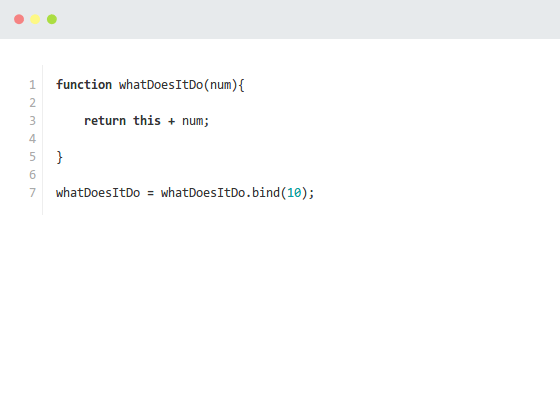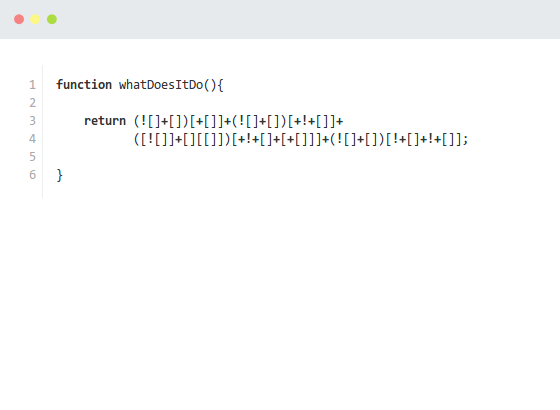 Great job!
.
Now make your friends jealous:
Presenting

Bootstrap Studio
a revolutionary tool that developers and designers use to create
beautiful interfaces using the Bootstrap Framework.
Learn more