Freebie: 4 Sweet and Responsive Navigation Menus
Bringing you more freebies, here are 4 navigation menu templates that you can use in your projects for free. We made these without using any frameworks and in such a way that they won't cause conflicts with the rest of your content.
The Menus
All of the templates consist of an HTML file and a stylesheet. To integrate them with your projects just copy & paste the HTML where you want it. Then you'll have to link to the CSS file or copy its contents over to your main stylesheet. Our CSS is self-contained and won't interfere with the rest of your styling.
There is only so much you can do with pure CSS alone, so to make the navigation menus fully responsive we've used a small jQuery plugin called SlickNav, which collapses the menu entries on small screens. For two of the demos, we've used font-awesome to add retina-friendly icons, so you will need to include the font-awesome source files in your page (we recommend using a CDN version for better performance).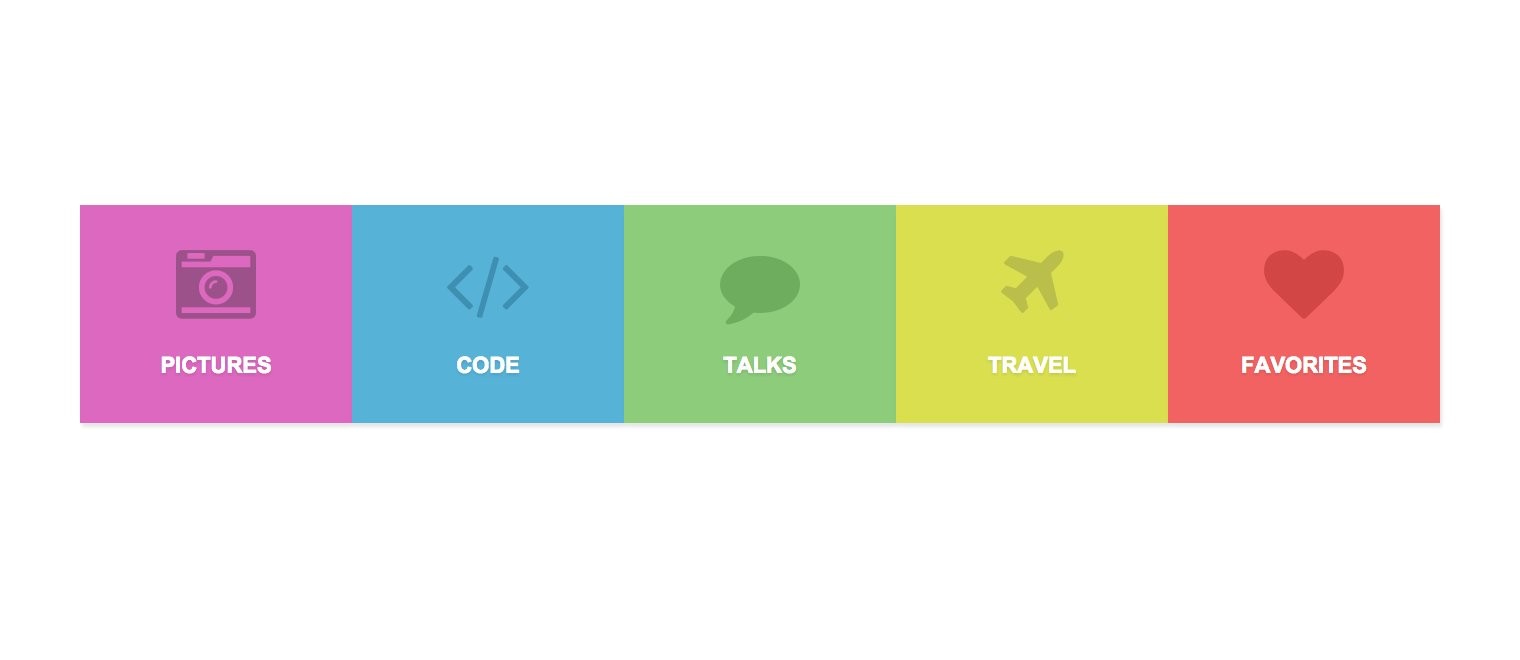 Free for Commercial Use
These templates are free to use in you personal or commercial projects. You can check our license page for more info. We hope that you enjoy them!
Bootstrap Studio
The revolutionary web design tool for creating responsive websites and apps.
Learn more